10 Reasons for an Estate Plan
10 Reasons to Create an Estate Plan
Life is uncertain. While no one likes to think about their mortality, the hard fact is that everyone will pass away some day and leave assets to someone else. If you don't have an estate plan in place, we highly suggest you consider talking with our firm. Estate plans can help you make sure that your assets go to your designated beneficiaries.
Why You Need an Estate Plan
An estate plan helps protect your wishes for the future of your assets and family, even when you are no longer around. It is important to create an estate plan to ensure that your affairs will be managed according to your wishes. An estate plan can also help reduce the burden of taxes and other costs on your loved ones after you are gone.
An estate plan can help you to:
Make sure your assets go to the right beneficiaries
Without an estate plan, your assets may be funneled through the probate process, which means that you won't be assured that your boat went to your son or that your daughter was given the money she needed to attend a university, for example. By creating an estate plan, you can structure the distribution of your assets however you want. If you have an ex-spouse you want to exclude from your assets or a child you don't want to inherit from you, estate planning can also accommodate these desires.
Plan for your healthcare at the end of your life
Estate plans can do more than just distribute your assets at the end of your life. They can also provide for your end-of-life care with a healthcare proxy or a healthcare power of attorney. These documents establish your decisions about your end-of-life treatment preferences should you be unable to make these decisions on your own or express your wishes. You can either designate a loved one to make decisions for you or write down your own decisions for future reference.
Plan for the future of your financial investments and accounts
If you have certain investment ventures or accounts that you want to continue after your death, an estate plan can help. You can designate a family member, friend, or professional to take control of these accounts and manage them on your behalf. Some people also create powers of attorney, which can designate an individual to make financial decisions for you should you become incapacitated.
Arrange trusts
When you prepare your estate for your passing, you have the choice to decide between trusts and wills or a combination of both. Trusts are accounts that contain your assets to be distributed to your beneficiaries by trustees. If you decide to arrange a trust, you will need to talk with our firm for more information.
Designate an executor
An executor is the individual who is required to carry out the desires of a decedent as written in the decedent's will. The executor has the responsibility of dividing all property appropriately and make sure it is given to the correct person.
Arrange guardianship for minors
If you have children who are still under 18 and are considered your dependents, a will or estate plan can help prepare for their future. Without the appropriate estate plan, your children may be placed in the foster care system should you and your spouse pass away. An estate plan can make sure that your children are cared for by a family member or designated guardian who you trust.
Prepare for the future of your business
If you own a business, you will want to make preparations for the future of your company should you pass away. An estate plan can take care of all of these arrangements and ensure that you have placed the future of the company you worked hard to build into the hands of a trusted heir.
Protect assets
If you pass away in debt, creditors may try to come after your assets and use them to repay some of the debts that you have accumulated. Our team can help you arrange for asset protection through a variety of different asset protection trusts or offshore trusts. Taking such precautions can make sure that your family won't lose possessions in a creditor attack.
Arrange for charitable gifts
If you want to give a sizable amount of your estate to a charity or a non-profit organization, an estate plan can help you make this happen. You can designate certain finances to go to a specific organization and may even be able to make the arrangements without losing much of the money to taxes.
Avoid high taxes
In some cases, estate planning can help you legally avoid expensive taxes that can negatively impact your estate. With professional legal help, you may be able to reduce the taxes on your estate after your passing.
---
Do you want to prepare an estate plan? Contact our Las Vegas attorneys today!
---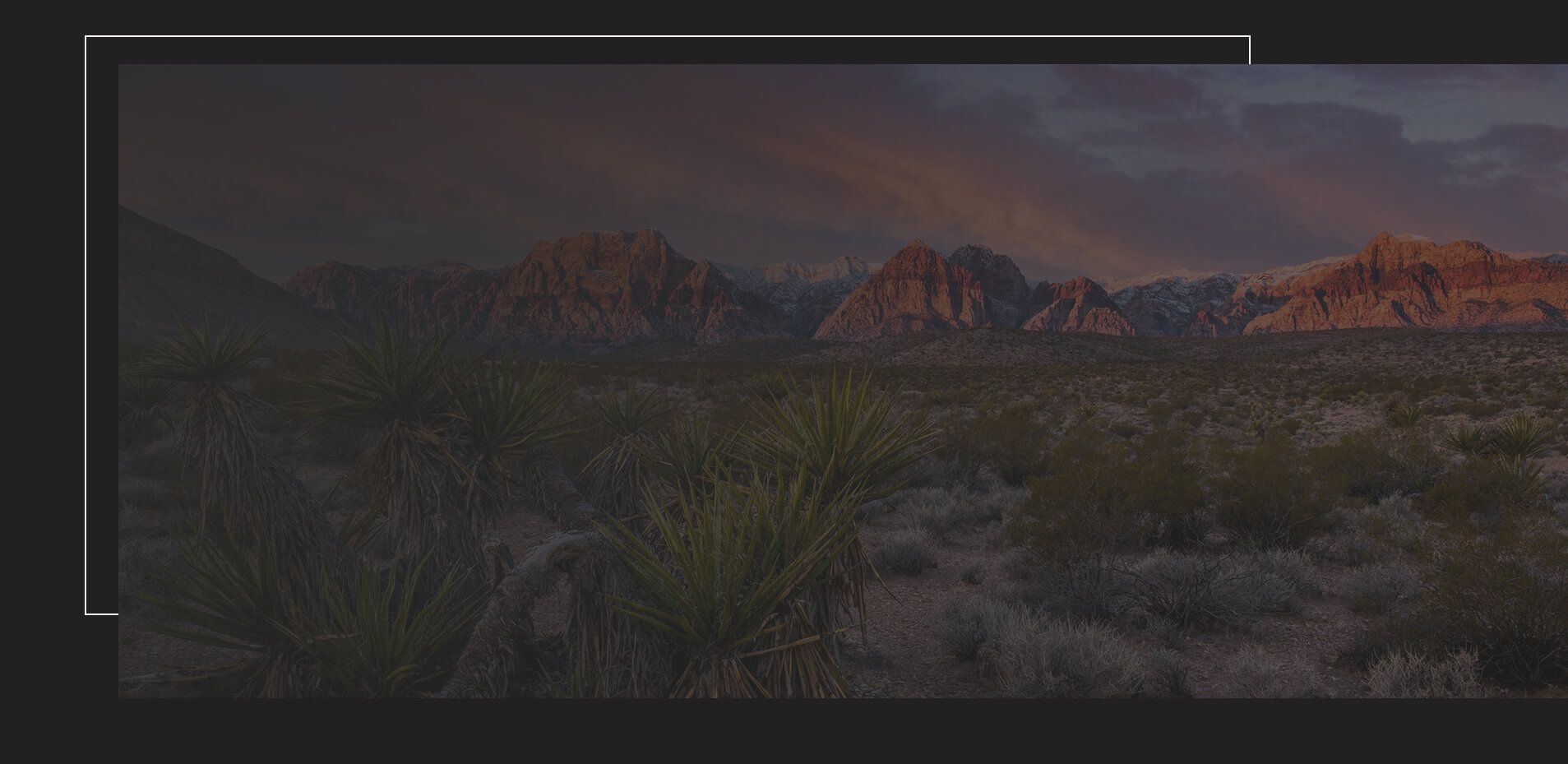 A+ Rating from the Better Business Bureau

Selected for Inclusion in the list of Super Lawyers®

Reputable & Law-Abiding Law Firm

We provide insight and guidance regarding every aspect of estate planning.

We will always give you the personalized attention you deserve.

We will make your case our top priority.