Trusts
Las Vegas Trusts Attorney
Take Action Today To Meet The Needs Of Tomorrow:

(702) 703-6998
A well-executed trust protects an estate against probate and unnecessary taxation while allowing for its income to be distributed to designated beneficiaries according to the wishes of the grantor. At Bowler Twitchell LLP, we have years of experience and substantial skill in creating trusts that execute your intentions regarding the distribution of your estate and protect the value of your assets for generations to come.
Why Choose Our Trust Lawyers?
50+ Years' Collective Experience
Reputable & Ethical Law Firm
Selected For Super Lawyers®
A+ BBB Rating
Top Avvo Rating of Superb
Se Habla Español
Types of Trusts
A variety of trusts is available to meet your unique financial needs, including:
Irrevocable life insurance trusts
Special needs trusts
What are the Benefits of Creating a Trust?
The largest benefit of obtaining a revocable trust is that you can have your properties and assets managed on your behalf and to your best interest by a knowledgeable and experienced third party. You have the ability to make changes to the trust when necessary to your greatest benefit.
You can take full control of the decisions made in the trust. In the event of a contested trust, our Las Vegas trusts attorneys are adept at efficiently and effectively litigating trust contests and resolving estate planning disputes. It is always our goal to spare our clients any avoidable expense and emotional toll of a drawn-out legal battle between family members. We can also assist with trust administration matters; ensuring that duties of the administrator are properly performed in good faith in the best interests of the trust beneficiaries.
Get Help Protecting Your Assets
To discuss how specific trusts can be valuable aspects of your estate plan, contact our firm to speak with a Las Vegas trusts lawyer online or by telephone. For your convenience, we accept all major credit cards.
---
Call (702) 703-6998 today. We serve clients throughout Nevada, and we offer our legal services in Spanish.
---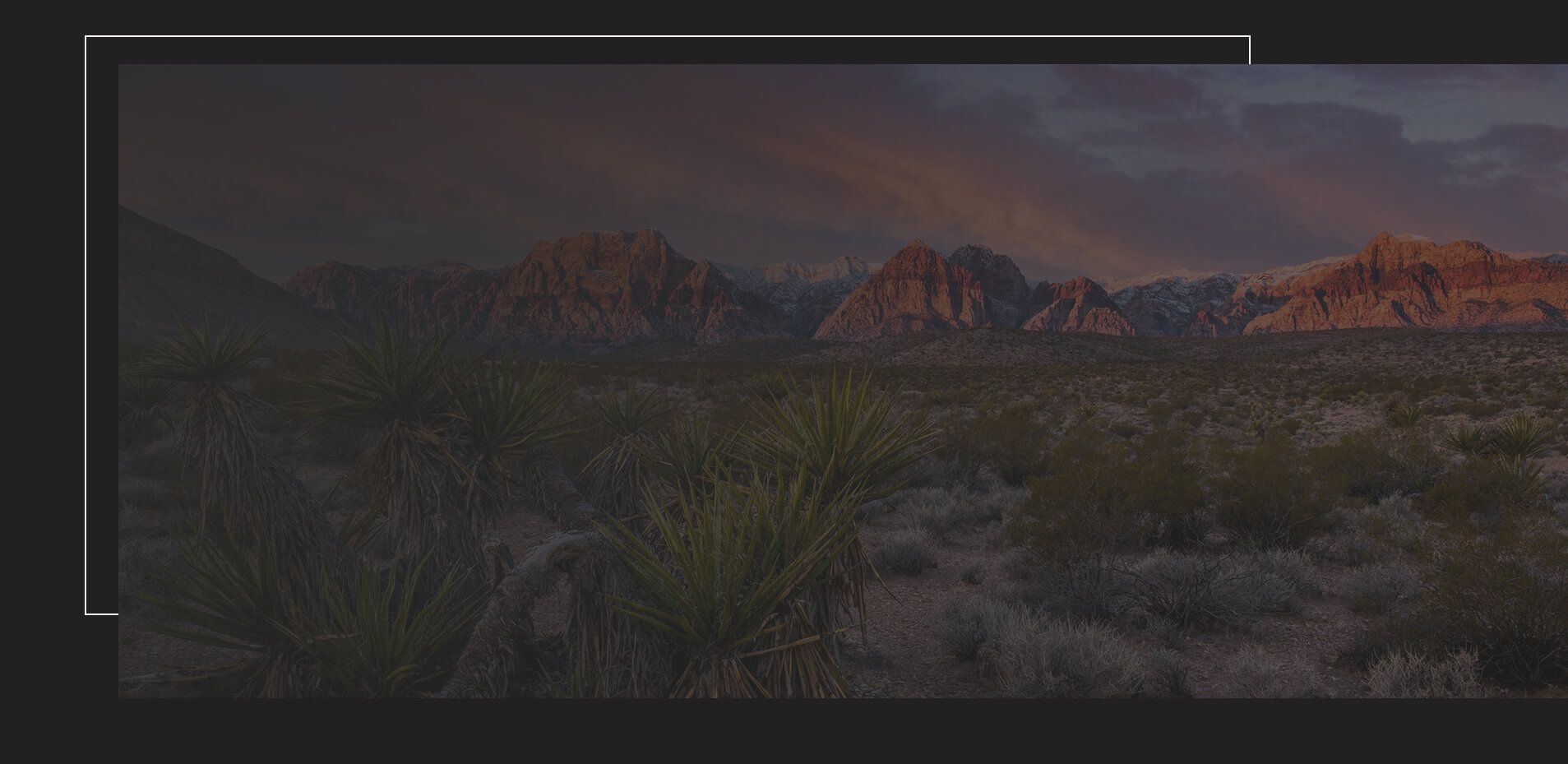 A+ Rating from the Better Business Bureau

Selected for Inclusion in the list of Super Lawyers®

Reputable & Law-Abiding Law Firm

We provide insight and guidance regarding every aspect of estate planning.

We will always give you the personalized attention you deserve.

We will make your case our top priority.