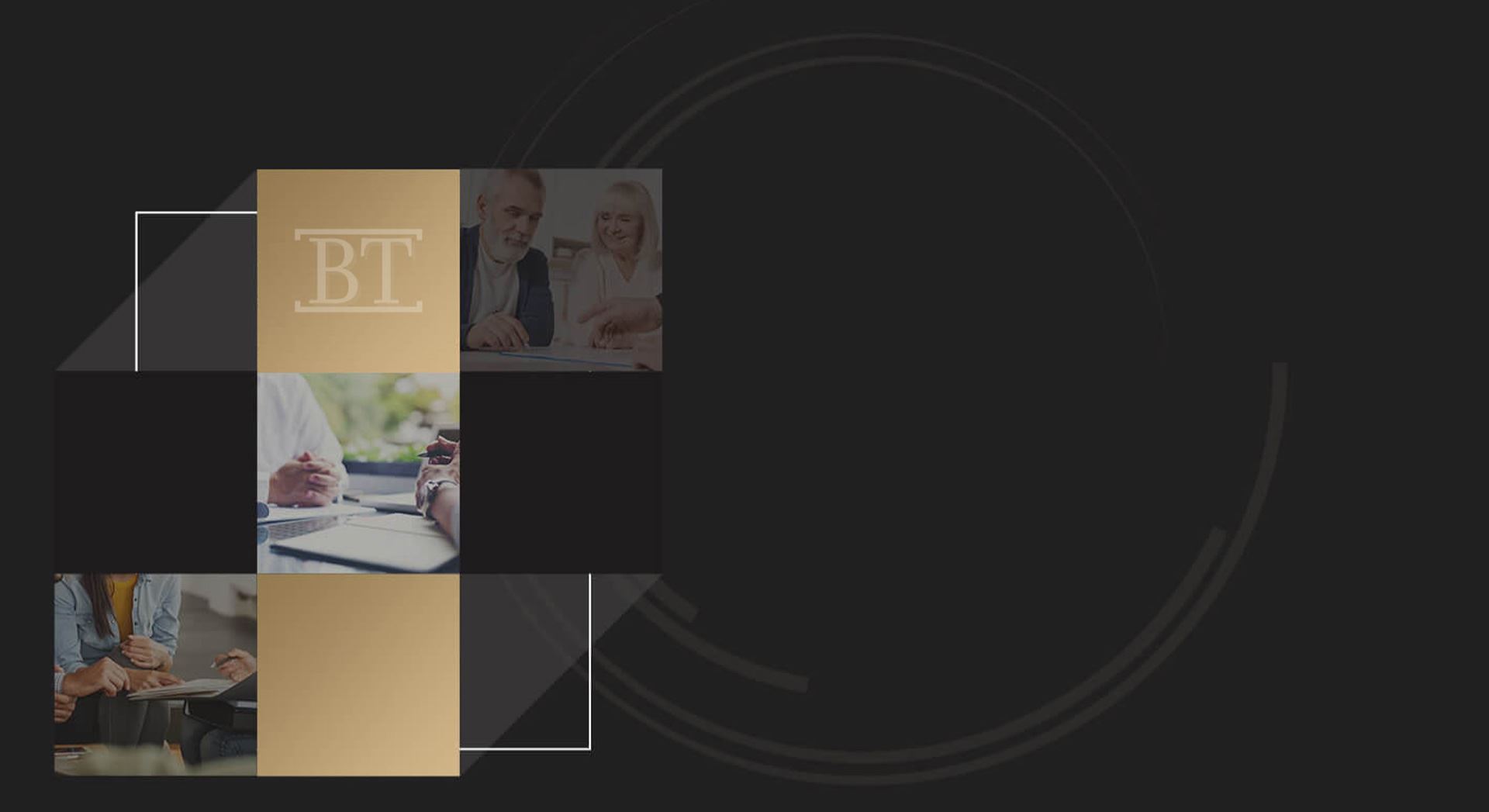 The Service You Deserve From The Law Firm you Can Trust We can help you plan for
Your Future
We Are the Right Choice

10 Reasons To Begin

Your Free Case Review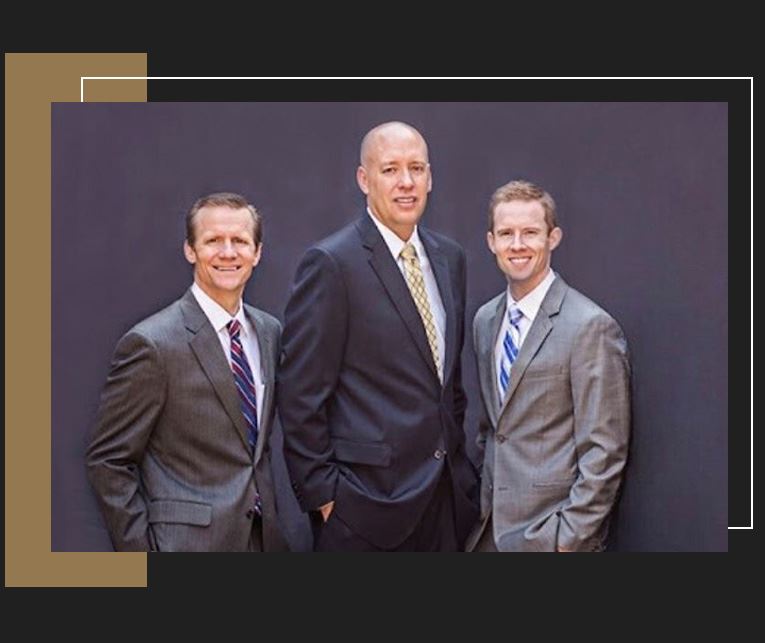 Las Vegas Estate Planning & Probate Attorney
When you are facing difficult estate planning decisions or are working through a complicated probate process, professional legal help is an invaluable resource. At Bowler & Twitchell LLP, we understand how difficult it is to find quality representation you can trust.
---
Our team has decades of experience in estate planning, probate, and other related areas. You can count on us for effective legal counsel.
---
Our Vegas estate planning attorneys have carefully crafted our practice to accommodate the growing and changing needs of our diverse client base. We want to be your one-stop resource for all of your estate planning and probate needs.
Continue Reading
Read Less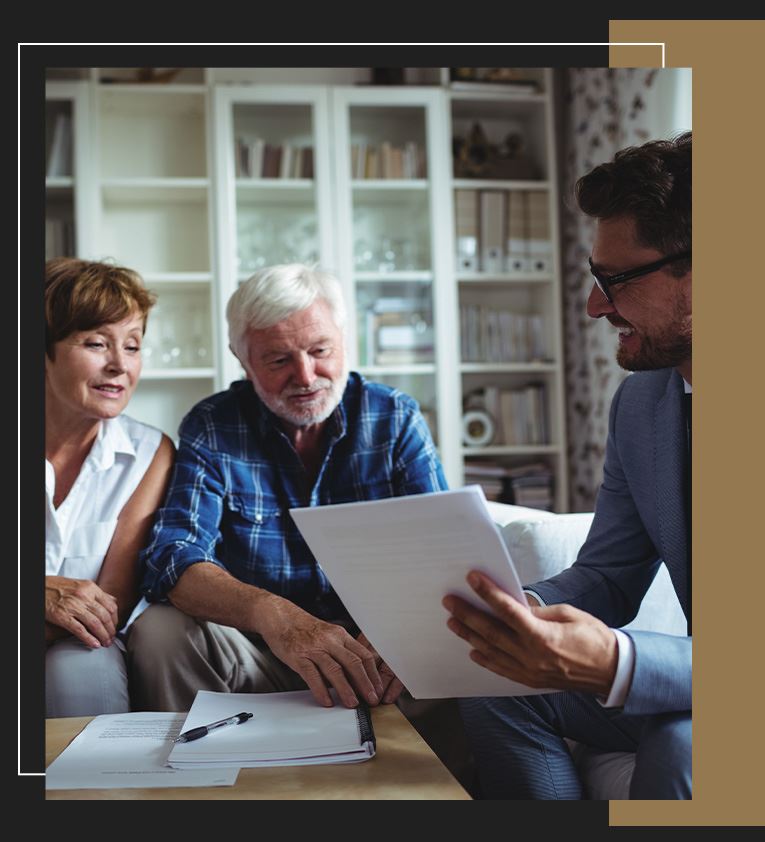 The Service You Deserve From The Las Vegas Law Firm You Trust
You deserve respect during your legal journey. We will patiently listen as you explain your situation and help you understand the laws surrounding your estate or probate case. We want to ensure all of your questions are answered and that you have all the information necessary to make the best decisions for your case. Estate planning and probate law can be complicated.
---
Do not let confusion hinder you from protecting your future. Contact us today to set up a consultation with a Las Vegas probate lawyer at our firm!
---
Our clients often tell us that they appreciate our approach. We make a point to be extremely responsive to our clients' needs. This includes promptly returning all phone calls and e-mails. Our office is located in Las Vegas near the Green Valley area of Henderson, but we represent clients in estate and probate matters throughout the state. Our office is located about a block outside of Henderson, NV. When you need a dedicated and compassionate estate planning and probate lawyer in Las Vegas, call Bowler Twitchell LLP.
Combined Probate and Estate Law Experience of Over 5 Decades
When you secure our representation, you will retain a partner who can guide you through the probate or estate planning process, no matter what type of issues you are dealing with. We believe that the client-attorney relationship is crucial to success. We strive to be available to our clients at all times, offering confidential case consultations and Spanish legal services.
Our estate and probate attorneys in Las Vegas have been recognized for our superb service. Additionally, we have been selected for inclusion in the list of Super Lawyers®, which means that we have been honored as a top firm in the Las Vegas area. We also have an A+ Rating from the Better Business Bureau, which means we are a reputable, law-abiding business.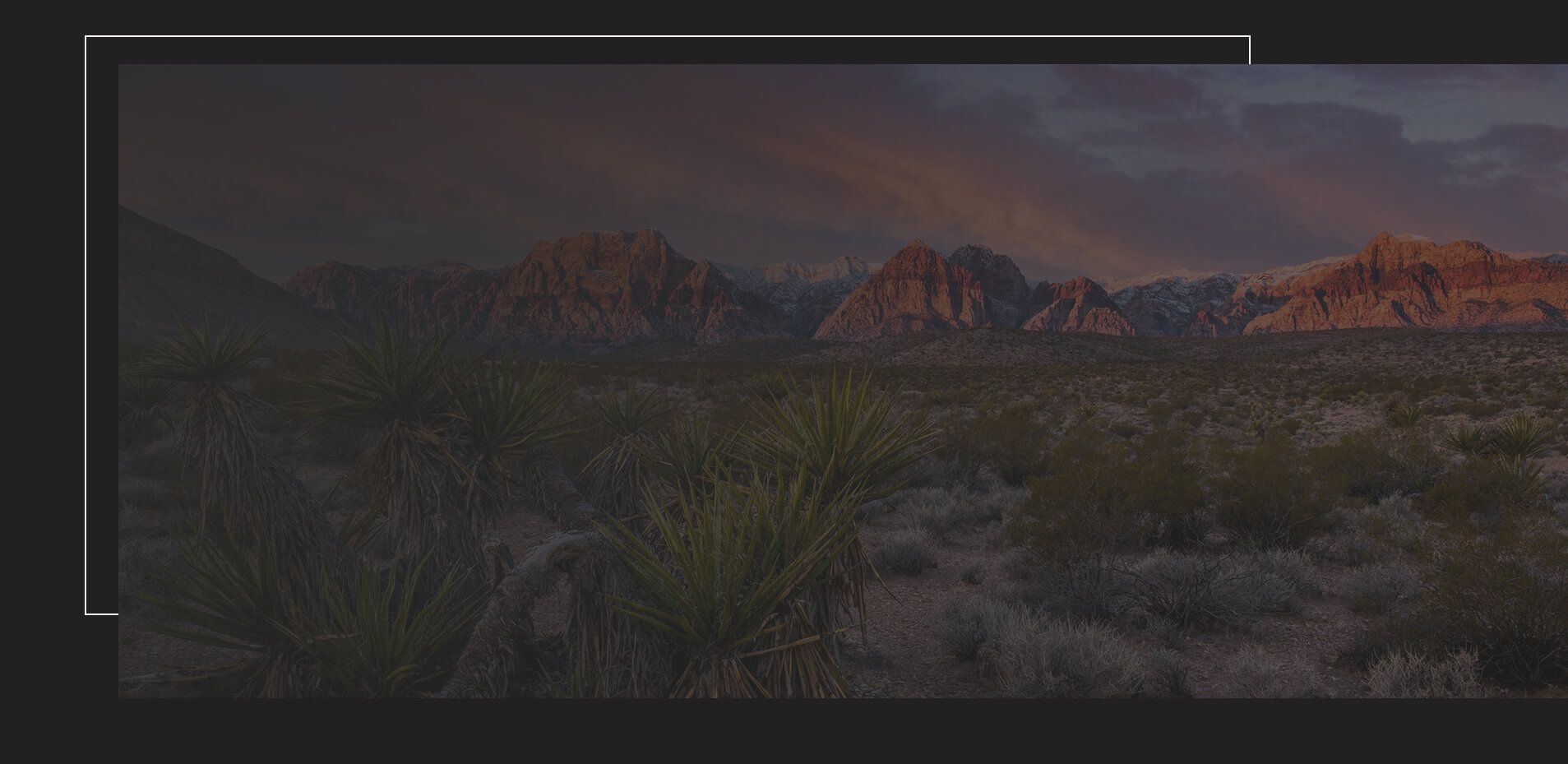 A+ Rating from the Better Business Bureau

Selected for Inclusion in the list of Super Lawyers®

Reputable & Law-Abiding Law Firm

We provide insight and guidance regarding every aspect of estate planning.

We will always give you the personalized attention you deserve.

We will make your case our top priority.