Inheritance Law
Las Vegas Inheritance Lawyers
Protect Your Loved Ones Through Proper Inheritance Planning
Inheriting assets and property involves complex legal processes. Understanding Las Vegas inheritance law is crucial for a smooth transition of wealth. Our lawyers at Bowler Twitchell LLP will give you guidance on Las Vegas inheritance law, covering probate, wills, trusts, and estate planning, to ensure your assets are protected and distributed according to your wishes.
Call (702) 703-6998 for a consultation with an inheritance lawyer near you.
Las Vegas Inheritance Law
Las Vegas inheritance law comprises legal regulations governing the distribution of assets upon an individual's death. It encompasses probate, validating wills, asset distribution, and the establishment and administration of trusts for efficient wealth transfer and asset protection.
Our Las Vegas Inheritance Legal Services
Probate Assistance: Our experienced lawyers navigate the probate process, validating wills, identifying assets, and ensuring a smooth distribution of property, minimizing complications and delays.

Wills and Estate Planning: Crafting well-drafted wills and comprehensive estate plans is crucial. Our attorneys work closely with you, tailoring wills, trusts, and powers of attorney to meet your specific goals, ensuring your loved ones are provided for.

Trust Formation and Administration: Establishing trusts can protect assets, minimize taxes, and facilitate efficient wealth transfer. We provide guidance in creating various trusts, such as revocable living trusts, irrevocable trusts, and charitable trusts, with expert administration services for existing trusts.

Estate Litigation: In the event of inheritance disputes or contested wills, our inheritance lawyers skillfully represent your interests through negotiation, mediation, or litigation, ensuring your rightful inheritance is protected.

Asset Protection Strategies: Our attorneys employ advanced asset protection strategies to shield your wealth from creditors and legal liabilities. We assess your financial situation, developing tailored solutions to safeguard assets and preserve your family's legacy.
Contact Us for Inheritance Law Assistance
Navigating Las Vegas inheritance law is complex, but our knowledgeable inheritance lawyers ensure a smooth wealth transition. From probate assistance to estate planning, trust administration, and asset protection, we provide comprehensive legal services to protect your interests and honor your final wishes. At Bowler Twitchell LLP, our Las Vegas inheritance attorneys can help you create the right plans for your family so that everyone is protected. We offer consultations and can assist you with all aspects of estate planning, including drafting wills and trusts, creating power of attorney documents, and more. 
Call (702) 703-6998 for a consultation with an inheritance lawyer near you.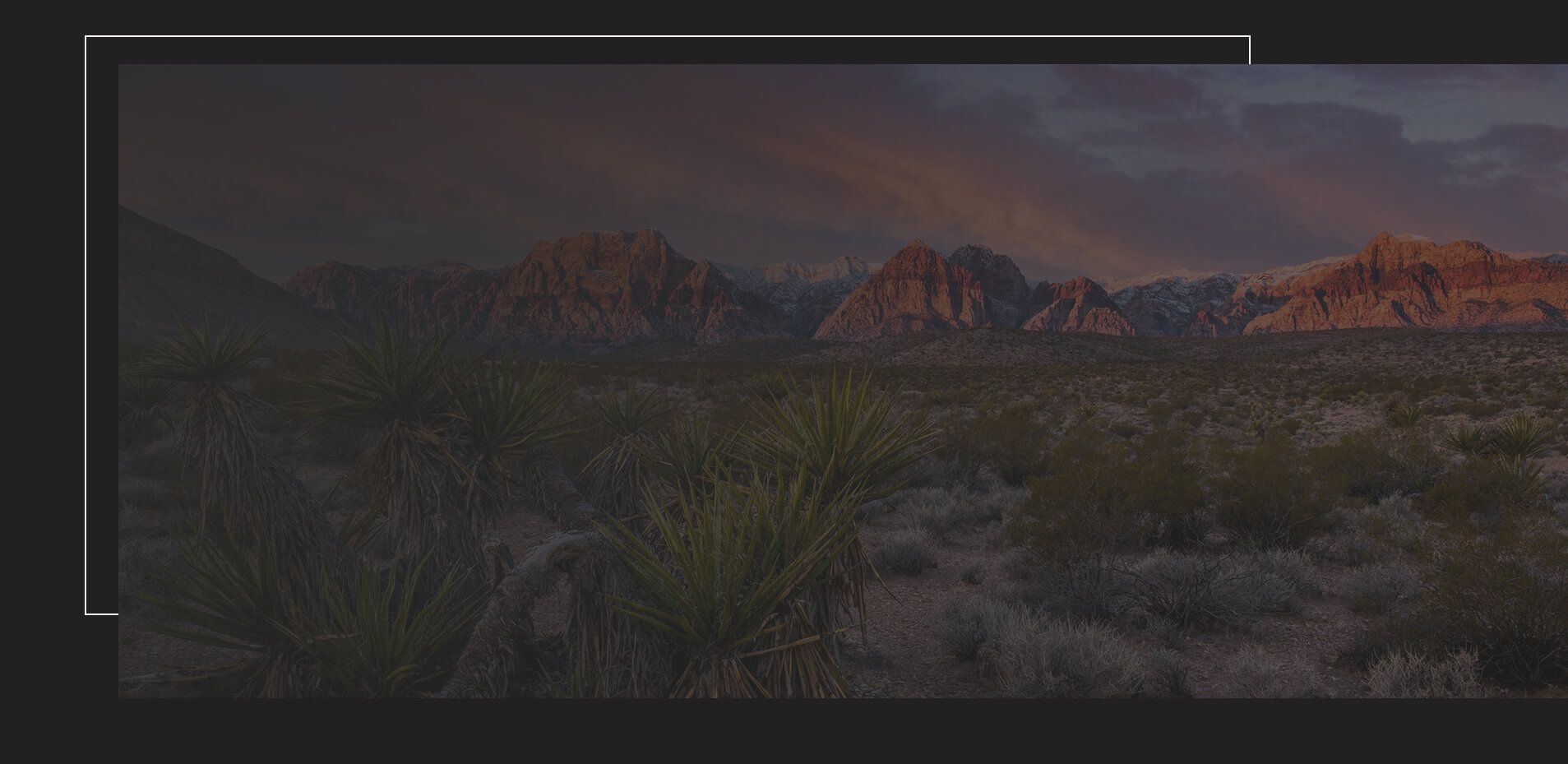 A+ Rating from the Better Business Bureau

Selected for Inclusion in the list of Super Lawyers®

Reputable & Law-Abiding Law Firm

We provide insight and guidance regarding every aspect of estate planning.

We will always give you the personalized attention you deserve.

We will make your case our top priority.