Avoiding Probate
Want to Avoid Probate in Las Vegas?
Get Help from a Las Vegas Attorney
If you are planning for the future of your estate, you can spare your heirs a lot of stress by helping them avoid probate. Probate can be a lengthy process full of complications and court appointments. For busy heirs, the time that it takes to attend all court meetings and arrange the administration of assets may be overwhelming.
Fortunately, there are methods of avoiding probate. If you can manage your finances and property in a creative and innovative way, your heirs may never have to set foot inside a courtroom to receive their inheritance.
Non-Probate Assets
Examples of assets that are not subject to probate include:
Individual retirement accounts
Life insurance proceeds
401(k) accounts
Tax-deferred retirement plan proceeds
All of these accounts automatically pass the finances on to designated beneficiaries that are listed in the plans. It is important to remember to designate the correct beneficiary and keep your beneficiary designations current. For example, your beneficiary driven account may end up in your probate estate if your named transfer on death beneficiary passes away before you.
Trusts Can Help You Avoid Probate
Our Las Vegas lawyers can help you place the assets of your estate into trusts to avoid the probate process. Most of the time, Nevada residents do this by creating revocable living trusts. This type of trust is organized and then handed over to a trustee upon the death of the person who created the trust.
The trustee then has the right to distribute the property after the decedent's passing. Handling of the trust will take place outside of probate. The key is to designate a reliable trustee who will distribute your assets as you desire.
Other Probate Avoidance Tactics
If you want to avoid probate but do not want to create a trust, these options may work for you:
Transfer-on-death securities: Transfer-on-death securities are stocks, bonds, and brokerage accounts that can be automatically transferred to a beneficiary upon the owner's death. The transfer is automatic, so there is no need to administer it through probate.
Payment-on-death (POD) bank accounts: These accounts are similar to securities and will be automatically transferred to the beneficiary when the owner passes away. Once again, because the transfer is automatic, the beneficiary is able to avoid probate.
Joint-tenancy arrangements: If your beneficiary is a joint tenant with you, then he or she will receive your property automatically when you pass away. This type of asset also won't have to go through probate because it is automatic.
Beneficiary or Transfer-on-death deeds: Deeds of this type list a beneficiary and all of the property that will be transferred to that beneficiary upon the decedent's passing. Nevada is one of twelve states that allow property owners to create these revocable, probate-avoiding deeds.
Do you think that probate is inevitable? It doesn't have to be! You may not need to go through probate at all.
---
Contact Bowler Twitchell LLP to discuss probate and how you may be able to avoid it with a lawyer in Las Vegas, Nevada.
---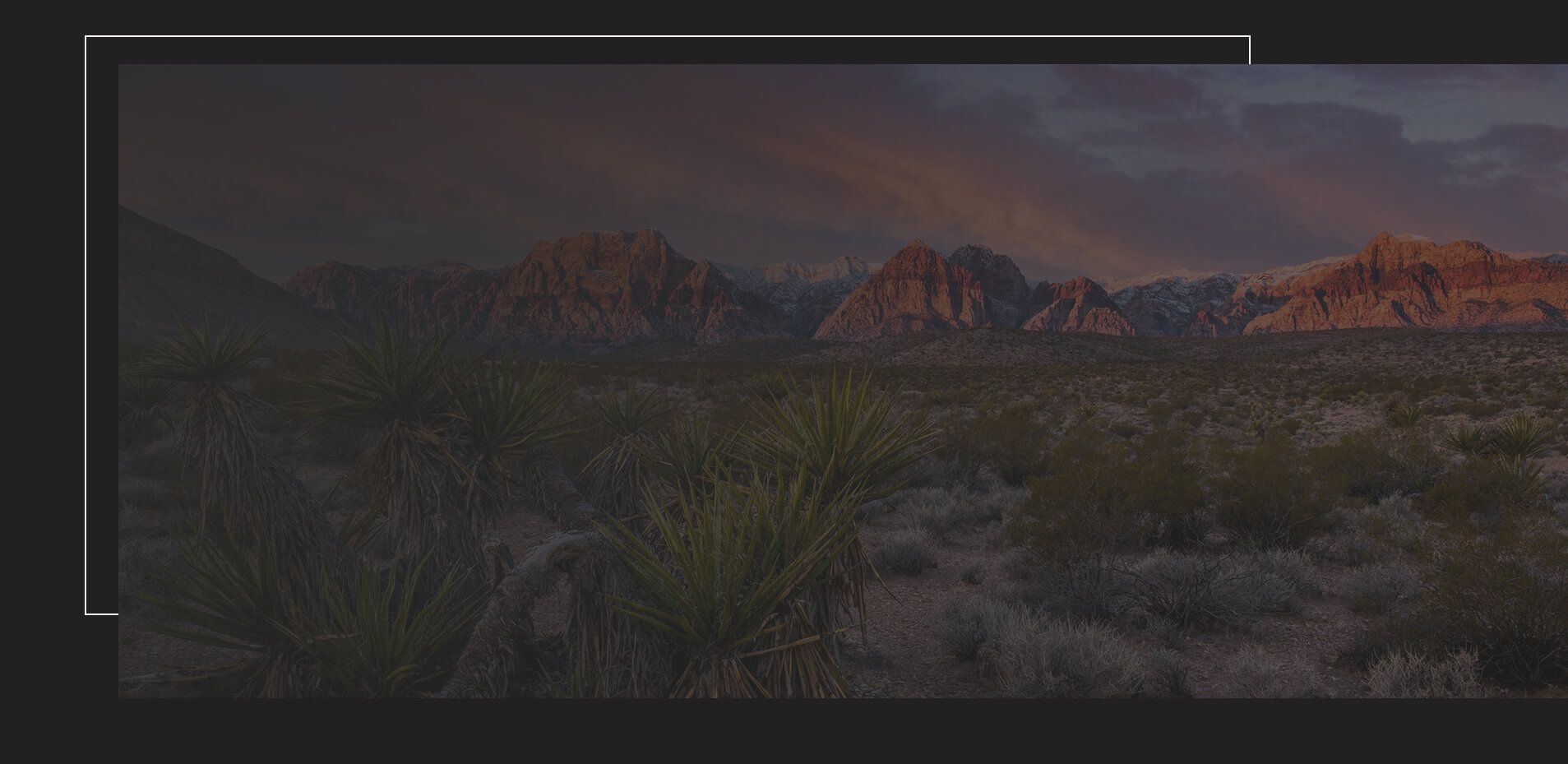 A+ Rating from the Better Business Bureau

Selected for Inclusion in the list of Super Lawyers®

Reputable & Law-Abiding Law Firm

We provide insight and guidance regarding every aspect of estate planning.

We will always give you the personalized attention you deserve.

We will make your case our top priority.