Real Estate Law
Las Vegas Real Estate Lawyer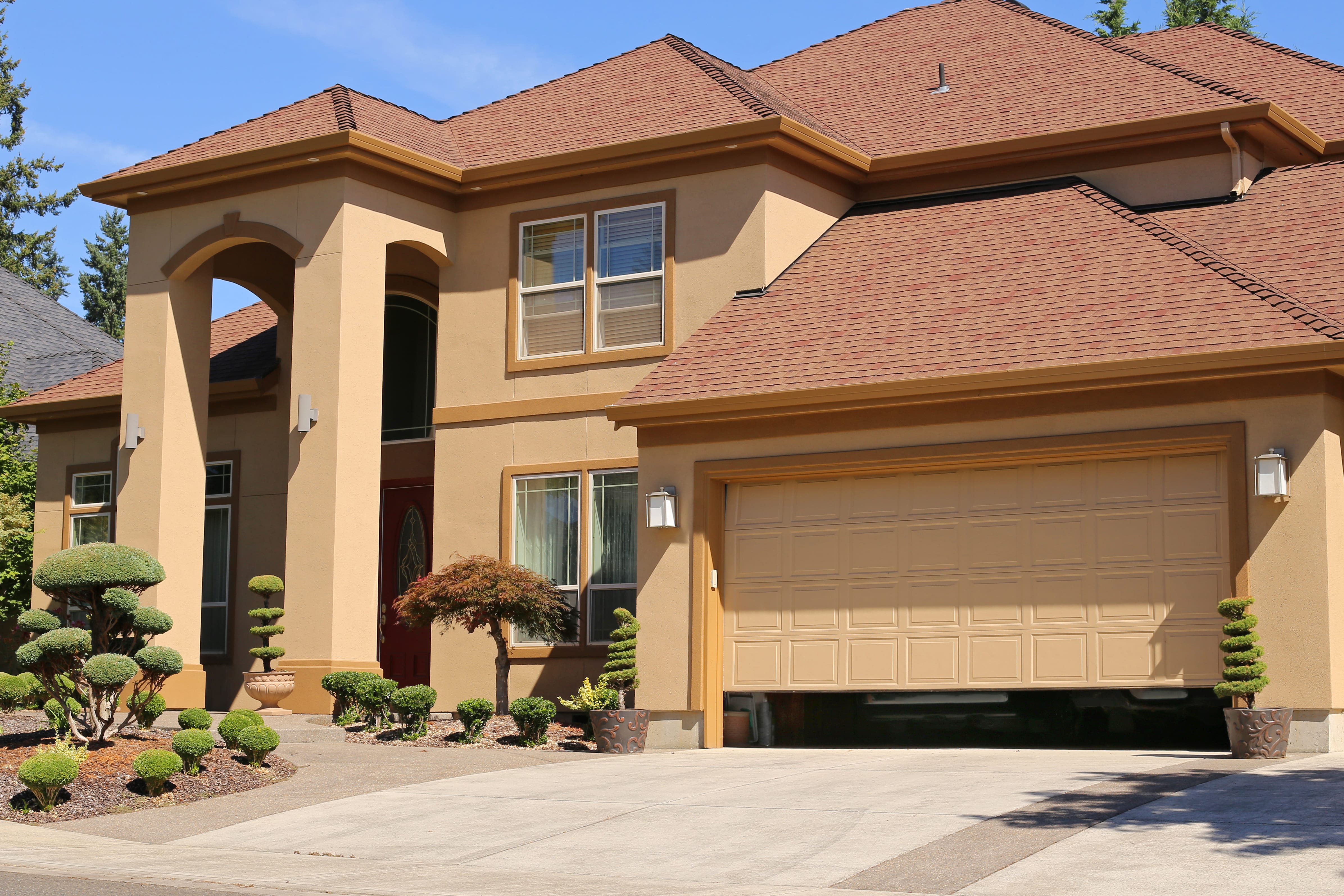 Buying and selling real estate involves complex legal issues that must be handled correctly to protect both parties from risk and liability. If not dealt with properly, real estate disputes can be costly and time-consuming distractions.
AtBowler Twitchell LLP, we help businesses and individuals with real estate law issues, helping them reach efficient and effective solutions. We have the necessary skill and experience to pursue the most favorable results for our clients.
Real Estate & Commercial Law Solutions
Professional attention to your business or personal matter.
---
Contact us online or by telephone at (702) 703-6998 to speak with a knowledgeable real estate lawyer in Henderson, Nevada.
---
Real Estate Law Solutions
At Bowler & Twitchell LLP, we handle a wide range of real estate law issues. Our lawyers have extensive experience handling complex legal issues and long track record of success winning successful results for our clients.
The scope of our real estate law practice includes:
Purchase and sale agreements
Preparing deeds of trust
Securing real estate loans
Real estate financing
Deeds of trust
Outstanding encumbrances
Foreclosures
Title work
We also help clients create business entities to own real estate in order to shield their assets and protect them from liability. Our attorneys are attuned to the needs of commercial real estate owners and are focused on preserving the financial health of our clients.
What Should Be Included in a Real Estate Contract?
Because real estate is notoriously confusing for the average person, a real estate attorney will be instrumental in the forming of your real estate contract. While contracts may vary, there are a few key elements that should be included in most contracts, including the sale of the existing property, the home inspection, financial terms, who is responsible to pay closing costs, the closing date, seller assist, appliances & fixtures and the bottom line. For more information on this, please reach out for help today!
Contact Us Today
---
If you need legal assistance with a real estate law matter, we can help. Contact us online or by telephone at (702) 703-6998to speak with an experienced Las Vegas real estate attorney. For your convenience, we accept all major credit cards. We also speak Spanish.
---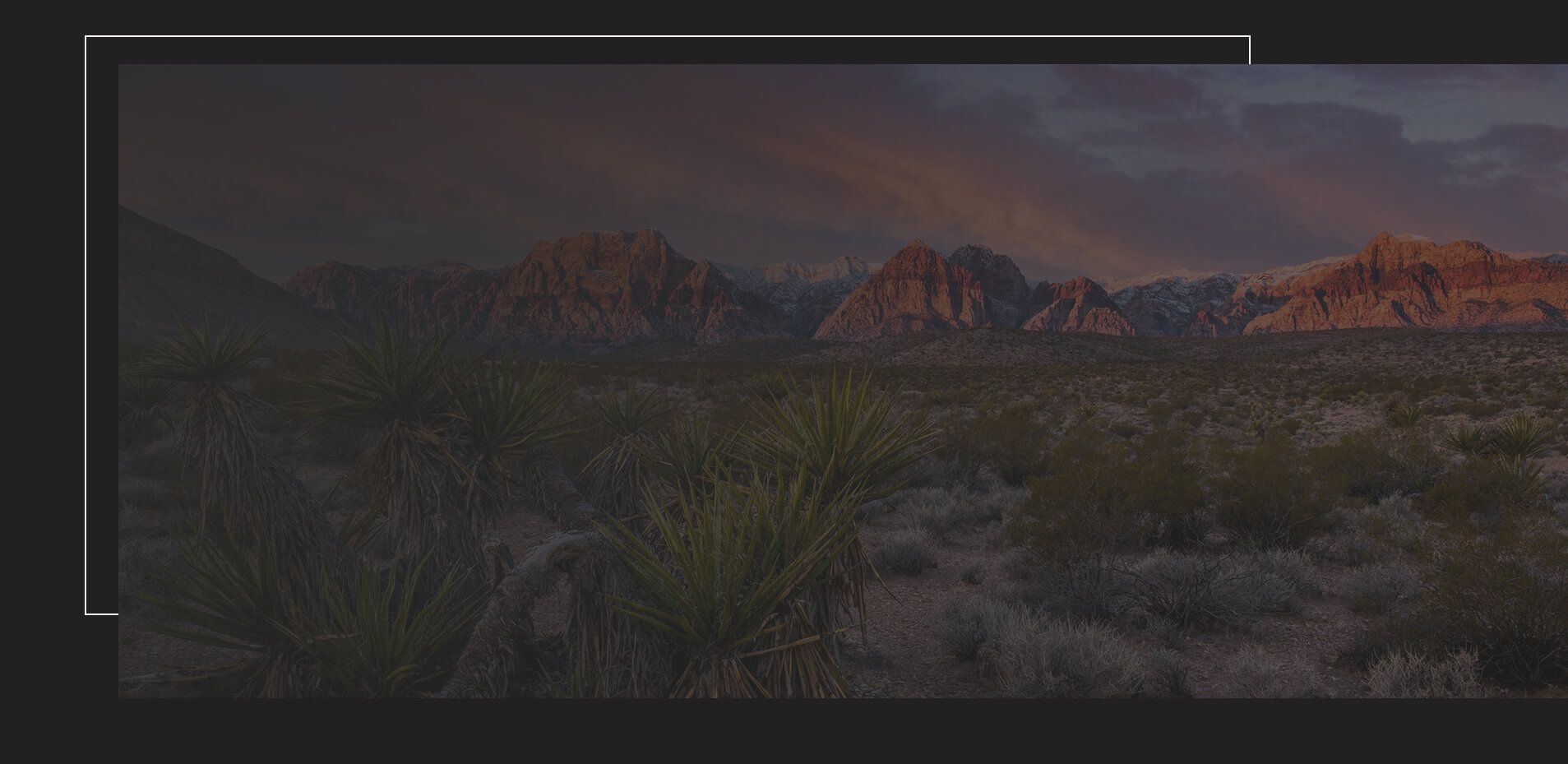 A+ Rating from the Better Business Bureau

Selected for Inclusion in the list of Super Lawyers®

Reputable & Law-Abiding Law Firm

We provide insight and guidance regarding every aspect of estate planning.

We will always give you the personalized attention you deserve.

We will make your case our top priority.