Living Trusts
What is a Living Trust?
Experienced Las Vegas Lawyers
Like a will, a living trust lays out your wishes for what you would like to happen to your assets, your dependents, and your heirs after you die. A living trust, however, skips the expensive and time-consuming process of probate and allows your trustee to execute your instructions as your living trust specifies at your death or if you become incapacitated. If you are considering whether to draw up a living trust or not, speak with our Las Vegas attorney for legal help.
You need trustworthy advice when considering your assets and family, and for over 50 years, Bowler Twitchell LLP, has been providing counsel for individuals who need assistance planning for the future. We are a highly-regarded team of legal professionals who have been recognized by Super Lawyers® and have earned an A+ grade from the Better Business Bureau. You can trust our firm to have your best interests in mind at all times when drafting an estate plan that works for you.
Wills vs Living Trusts
To begin with, wills are signed and witnessed documents indicating how your assets will be distributed at your death. Wills are revocable and can be amended during your life and also let you choose a guardian for any minor children.
A living trust can provide for a successor if you die or become incapacitated. The trustee is empowered to act and manage your property.
Proper living trusts allow you to:
Plan for your potential incapacitation
Keep your financial business from public view
Avoid probate court when you die
Control what happens to your property after you die
Manage the affairs of any size estate
It should be noted, on the other hand, that trusts are generally more expensive to establish than wills since it must be managed by another party once created. A living trust must also be properly funded to be effective, otherwise it is of no use.
We Can Help You Make the Right Choice
There are several factors to consider if you should pursue a will or living trust. If you have minor children, for example, a trust can specify when they will be entitled to the trust's assets. A trust can also be beneficial if the value of your estate is more than the current estate tax threshold.
Our Las Vegas attorney can help you decide which the best choice is for you given your unique circumstances. We have all the experience needed to guide you through the process and achieve your goals for your assets and future.
---
Speak with the firm today and get the advice you need to make the best decision for you!
---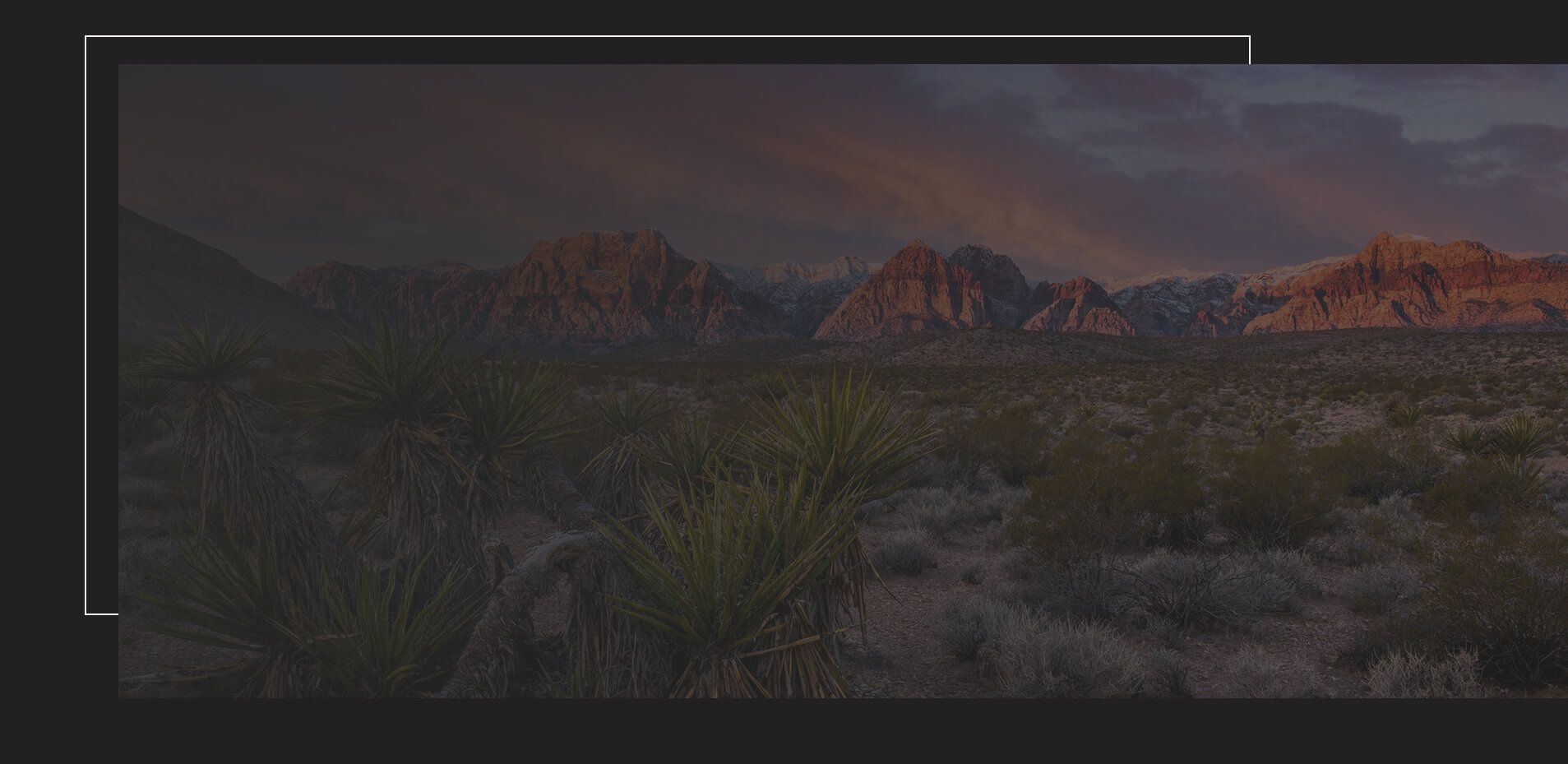 A+ Rating from the Better Business Bureau

Selected for Inclusion in the list of Super Lawyers®

Reputable & Law-Abiding Law Firm

We provide insight and guidance regarding every aspect of estate planning.

We will always give you the personalized attention you deserve.

We will make your case our top priority.