Powers of Attorney
Creating Powers of Attorney
Retain a Skilled Las Vegas Lawyer
Planning ahead is always a wise course of action to take. When it comes to your end-of-life care or the future of your financial investments and affairs, planning ahead is necessary. Without powers of attorney in place, your family could fall into financial ruin and you could receive healthcare that you don't prefer. With the help of a Las Vegas lawyer, you can get the trusted representation that you need.
How to Get Power of Attorney in Nevada
The state of Nevada specifies that an individual granting the power of attorney must write and sign their name on the attorney document. In order to make the documents legal, they must get a notary public's signature or have two adults that personally know the individual watch them sign and sign themselves as witnesses.
Healthcare Planning in Las Vegas, Nevada
In the state of Nevada, you can create a power of attorney — also known as a durable power of attorney for healthcare — that designates an individual to make medical decisions on your behalf should you become incapacitated. When you create a durable power of attorney, you will need to designate an agent. The agent will be the person who will take care of all healthcare decisions for you upon your incapacitation.
You cannot choose a healthcare provider, employee of your healthcare provider, operator of a healthcare facility, or employee of a healthcare facility to be your agent. Most people choose a spouse, a close friend, or a family member to take on this role. When choosing an agent, choose someone who you can trust and who is dependable.
In addition to creating a power of attorney, you may want to create a living will. This document specifies any medical treatments that you do or do not want to receive if you are ever incapacitated. An agent in a durable power of attorney can make sure that the terms of your living will are carried out accurately.
Financial Planning in Nevada
Another type of power of attorney you can create concerns your financial affairs. A Las Vegas lawyer at our firm can help you to draft one of these documents so that your finances will be taken care of should you become incapacitated. If no one is handling your finances, and you are incapacitated because of a sudden emergency, bills may go unpaid and investments may fail. Similar to a healthcare power of attorney, you must choose an agent for this arrangement.
The agent will have full jurisdiction over your accounts when you are incapacitated. This responsibility includes handling your small business, making repairs on a home, or paying bills and making bank deposits. You can designate the duties you want your agent to take on in the document.
Types of Power Of Attorney in Nevada
There are two POA options applicable in the state of Nevada. A conventional POA only handles limited types of transactions. They are bound to a certain period of time and the relationship is dissolved when the person who granted their power becomes incapacitated.
A durable power of attorney is most common for estate planning services. Their power is valid until the grantor's death, their death or their power is revoked. Durable POAs are usually attorneys since if the grantor becomes incapacitated they will have to go to court.
Benefits of a Power of Attorney in Nevada
Are you falling into legal obstacles at an older age? Do not think you can do it all alone? There may be a solution that allows you to have control over your estate plan, wills, trusts and other legal documents without having to physically be there or deal with the process.
A power of attorney (POA) in Nevada allows another individual to act on your behalf in legal matters. This person does not necessarily have to be an attorney. You can choose any reliable adult for this role, including a spouse, adult child, other family member, or friend.
Having a power of attorney allows grantors to take advantage of their later years and enjoy their life without having to worry about their estate plans, wills, trusts or any other legal obstacle. Relying on a capable attorney will give you the peace of mind. Bowler & Twitchell LLP are here to help you through the process! Give us a call today for a consultation!
Hire an Attorney in Las Vegas
If you want to create a financial or healthcare power of attorney, our accomplished team at Bowler Twitchell LLP can help you. We have more than 50 years of combined experience in law and we understand how to appropriately assist clients in the Las Vegas area.
---
Contact us today to get the trusted representation that you need to organize your powers of attorney!
---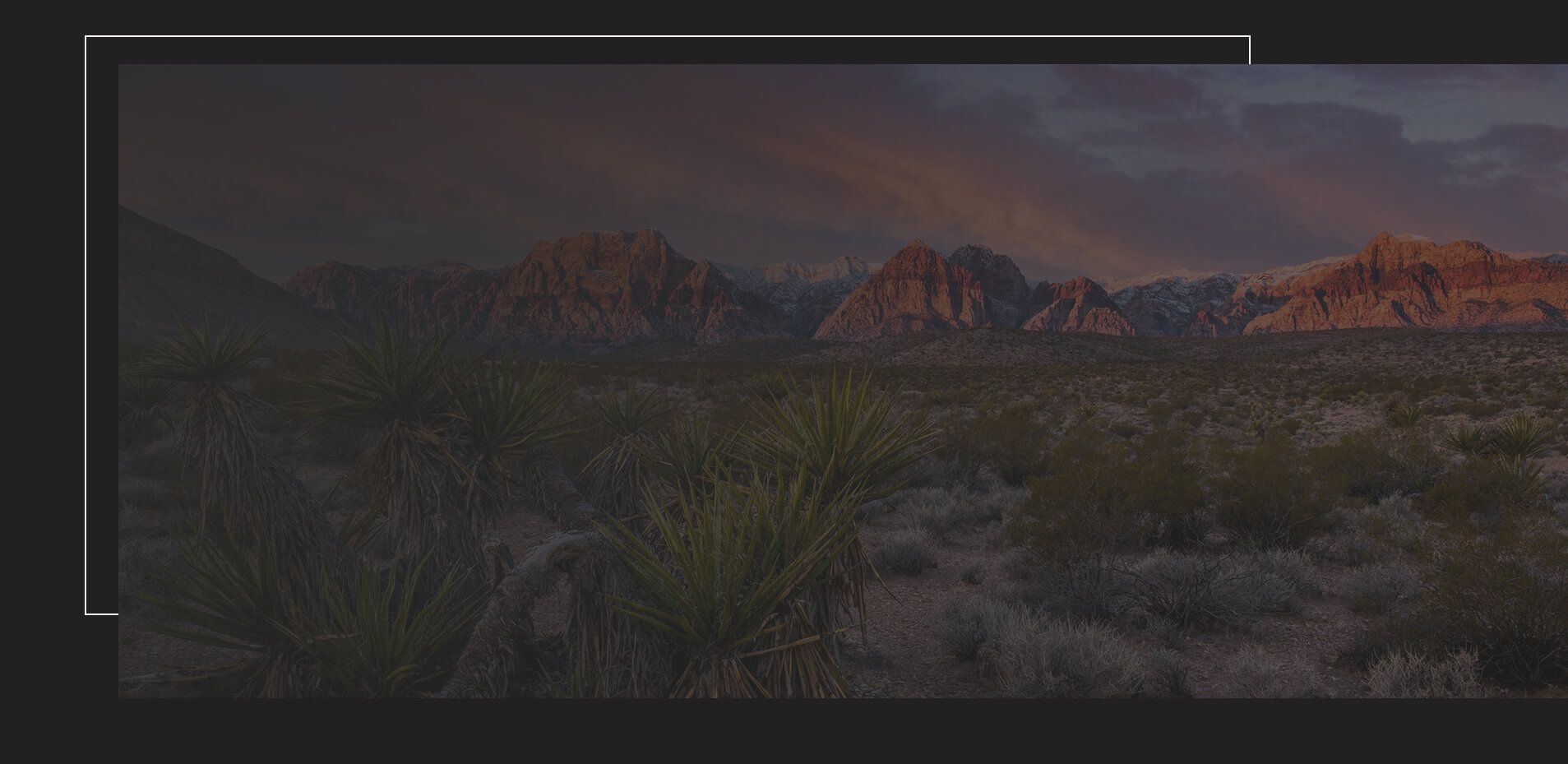 A+ Rating from the Better Business Bureau

Selected for Inclusion in the list of Super Lawyers®

Reputable & Law-Abiding Law Firm

We provide insight and guidance regarding every aspect of estate planning.

We will always give you the personalized attention you deserve.

We will make your case our top priority.