Asset Protection
Las Vegas Asset Protection Attorney
Legal missteps and failure to take appropriate and timely action can cause you to lose assets. AtBowler Twitchell LLP, we employ a wide range of legal services to protect our clients' financial interests and sparing them from unnecessary risk and liability. Our experienced Las Vegas business law lawyers include a CPA, an attorney with a business administration degree, and an attorney with a Master of Laws in Taxation, giving us in-depth knowledge in business, taxation and financial matters.
Find the Legal Counsel You Need
Protecting Your Assets
At Bowler Twitchell LLP, we help individuals and businesses protect their assets by helping them with a wide range of legal issues. Establishing a trust is one effective way to protect your assets as well as the financial prospects of your heirs.
We can help you with a wide variety of trusts, including:
Nevada onshore trusts
Asset protection trusts
Self-settled spendthrift trusts
Domestic asset protection trusts
We also help business owners protect their assets by helping them with the legal details of:
Commercial buy/sell agreements
Buying and selling of stocks
Maintaining corporate books
Business Formation
The legal steps taken at the formation stage of a business can have a significant impact on the future health of the business. Choosing a business entity has implications that affect taxation, employee issues, shareholder agreements and other important matters. If you are interested in forming a business, we can review your business goals and give you our reasoned counsel on the direction and corporate entity that best suits your business needs.
Contact Us Today
If you have questions about asset protection, business formation or forming an LLC, we can help. Contact us online or by telephone at (702) 703-6998 to speak with an experienced Nevada business law lawyer. Our law offices are located in Henderson, Nevada, where we serve clients from throughout the state. For your convenience, we accept all major credit cards. We also speak Spanish.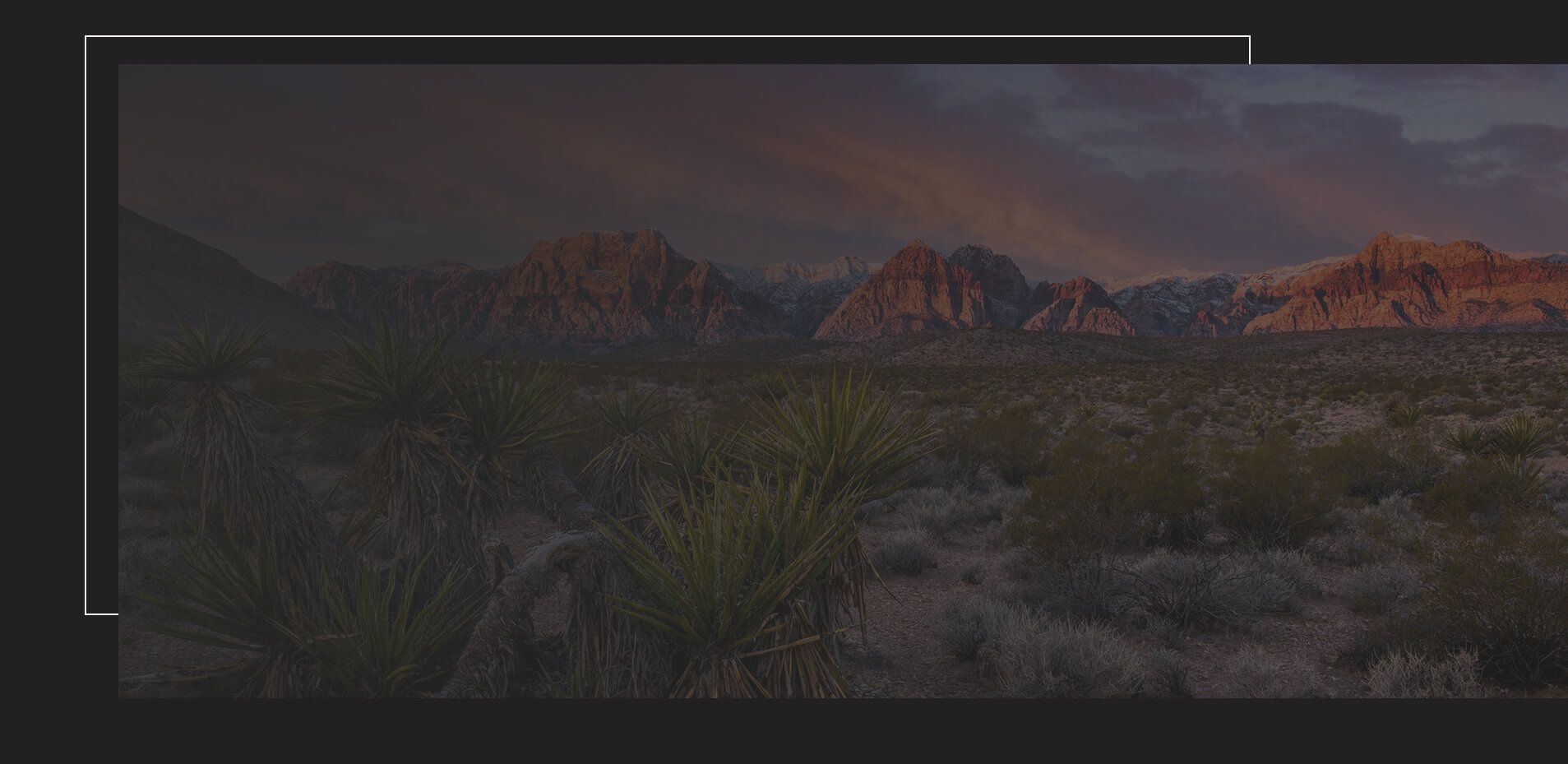 A+ Rating from the Better Business Bureau

Selected for Inclusion in the list of Super Lawyers®

Reputable & Law-Abiding Law Firm

We provide insight and guidance regarding every aspect of estate planning.

We will always give you the personalized attention you deserve.

We will make your case our top priority.