Trust Administration
Trust Administration in Las Vegas
Call our Las Vegas Lawyer
Creating a trust is a big job and shouldn't be done without the help of a legal professional. Once the trust is carefully crafted to account for all of your assets and provide for your loved ones, you need legal representation to assist in administering the trust. Our Las Vegas attorneys have been protecting and providing services for Las Vegas families for decades. We can help you from the initial drafting of the trust all the way through to trust administration.
In many cases, we have been a guide and partner for families that are mourning the loss of a loved one. We can represent beneficiaries who believe that there has been a problem with a will as well or help you settle an estate. While you cope with the tragic loss, we can take on the legal responsibilities that are outlined in the decedent's trust.
Responsibilities may include:
Asset allocation
Post-death tax planning
Trust administration planning
Asset distribution
Helping Trustees Carry Out Their Duties
If you are the trustee of a trust, then you have an immense responsibility. Trustees are held to a very high standard and are required to preserve all trust assets and make them productive. Also, trustees are required to be honest and trustworthy. A trustee who violates a duty, even if he or she does so unintentionally, may be held personally responsible for any financial losses.
When the creator of a trust passes away, the trustee is required to:
Collect and manage the trust assets
Resolve any debts and claims
File all necessary individual and fiduciary tax reports
Pay any taxes due
Proven Representation for Trust Administration Cases
Our team can provide trustees with honest and helpful representation. If you are a trustee and are nervous about the job you have been assigned to perform, then don't hesitate to contact our Las Vegas lawyer immediately.
We are a Better Business Bureau A+ Rated firm and we are committed to the highest ethical standards of representation.
---
Contact us today to get more information. Se habla Español!
---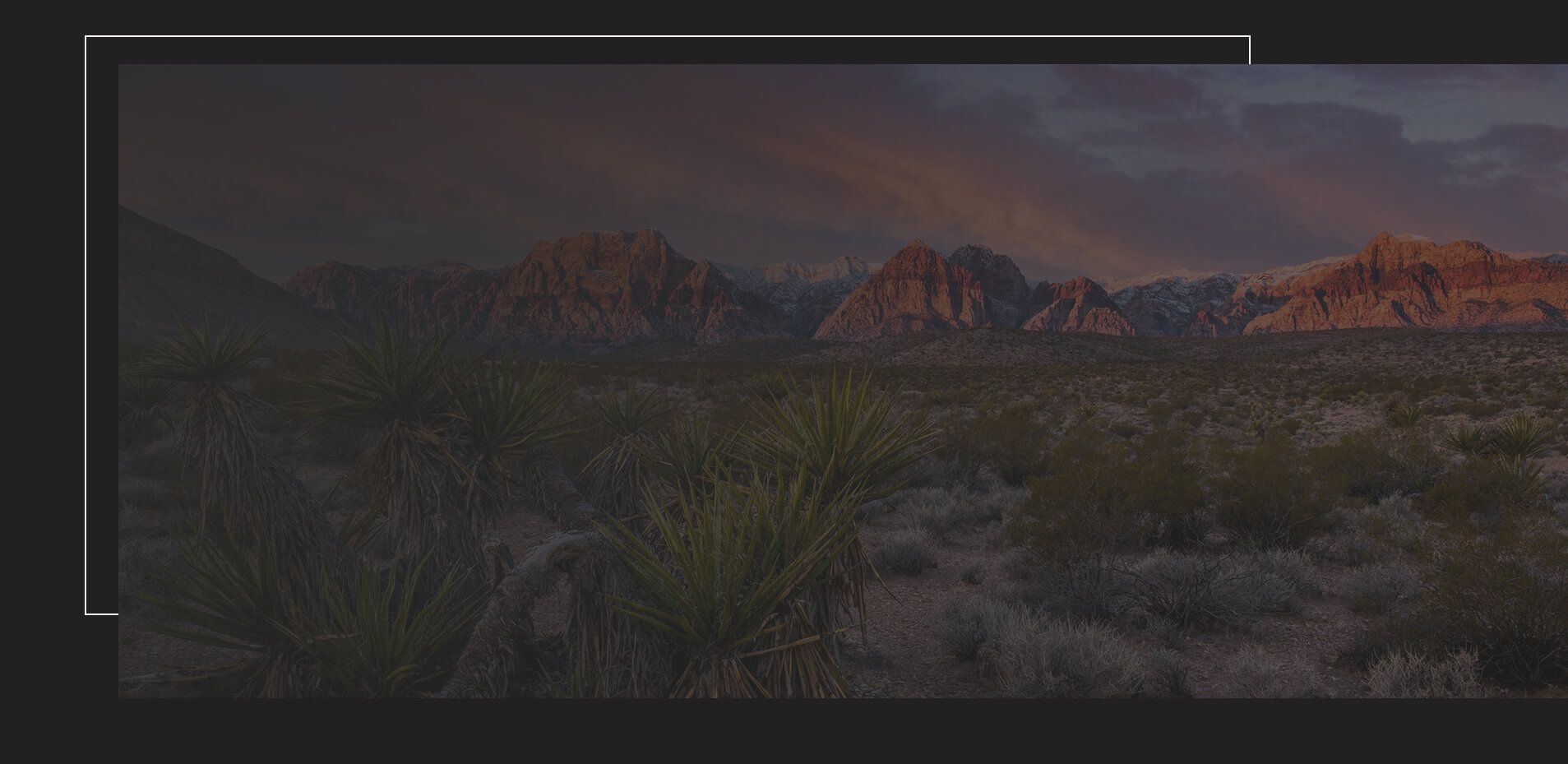 A+ Rating from the Better Business Bureau

Selected for Inclusion in the list of Super Lawyers®

Reputable & Law-Abiding Law Firm

We provide insight and guidance regarding every aspect of estate planning.

We will always give you the personalized attention you deserve.

We will make your case our top priority.