Estate Planning
Create Your Estate Plan in Las Vegas, NV
We Can Help You Plan For The Future:

(702) 703-6998
Estate planning is a very important legal process. If you want to do things right the first time, we suggest that you hire an accomplished lawyer. Our team of Las Vegas attorneys can help you draft a sound estate plan with all of the provisions that you desire. With decades of experience, you can be confident that we are the right choice for your case.
What Sets Our Estate Planning Firm Apart?
50+ Years' Collective Experience
Selected For Super Lawyers®
A+ BBB Rating
Top Avvo Rating of Superb
Reputable & Ethical Law Firm
Se Habla Español
We can help you arrange trusts, powers of attorney, wills, guardianships, and more. We can also guide you through the probate process if you are an heir who is currently facing this legal procedure. Do not hesitate to retain the representation of Bowler & Twitchell LLP. We can provide you with the personalized legal solutions that you need and the supportive assistance that you deserve.
We Can Safeguard The Future Of Your Loved Ones
If you are in need of legal help with an estate planning or probate issue, we can help. We have an extensive background in probate and estate planning and also have experience in real estate. This background makes us a skilled Las Vegas estate planning team. We have been included in the list of Super Lawyers® and maintain a commitment to excellence. Allow our team to help you next.
Our Las Vegas & Henderson lawyers handle cases that include and aren't limited to:
Why Estate Planning is Important
Protecting your loved ones with an estate plan is a great idea as it allows you to decide who will inherit certain assets once you pass. It might not be the most uplifting process, but without a plan in place, you will not be able to choose who will be the beneficiary of the assets you've worked so hard to achieve.
It is a common misconception that estate planning is only for the rich and wealthy, but even if you might not have a pricey home, valuable art or a large IRA to pass on, without a plan in place, settling your affairs after you pass could be a long and costly process for your loved ones. Consider these reasons why you should create an estate plan for yourself, in order to avoid potentially devastating consequences for your heirs.
Benefits of Estate Planning
Estate planning allows you to decide who gets what after your passing.
In the event of early death, estate planning allow you to choose your children's guardian, which in turn could keep your children out of child protective services if anything unforeseen were to happen to you.
Estate planning reduces taxes on what you leave behind.
Having an estate plan in place minimizes the chances of disagreements between family members, and could avoid ugly legal battles.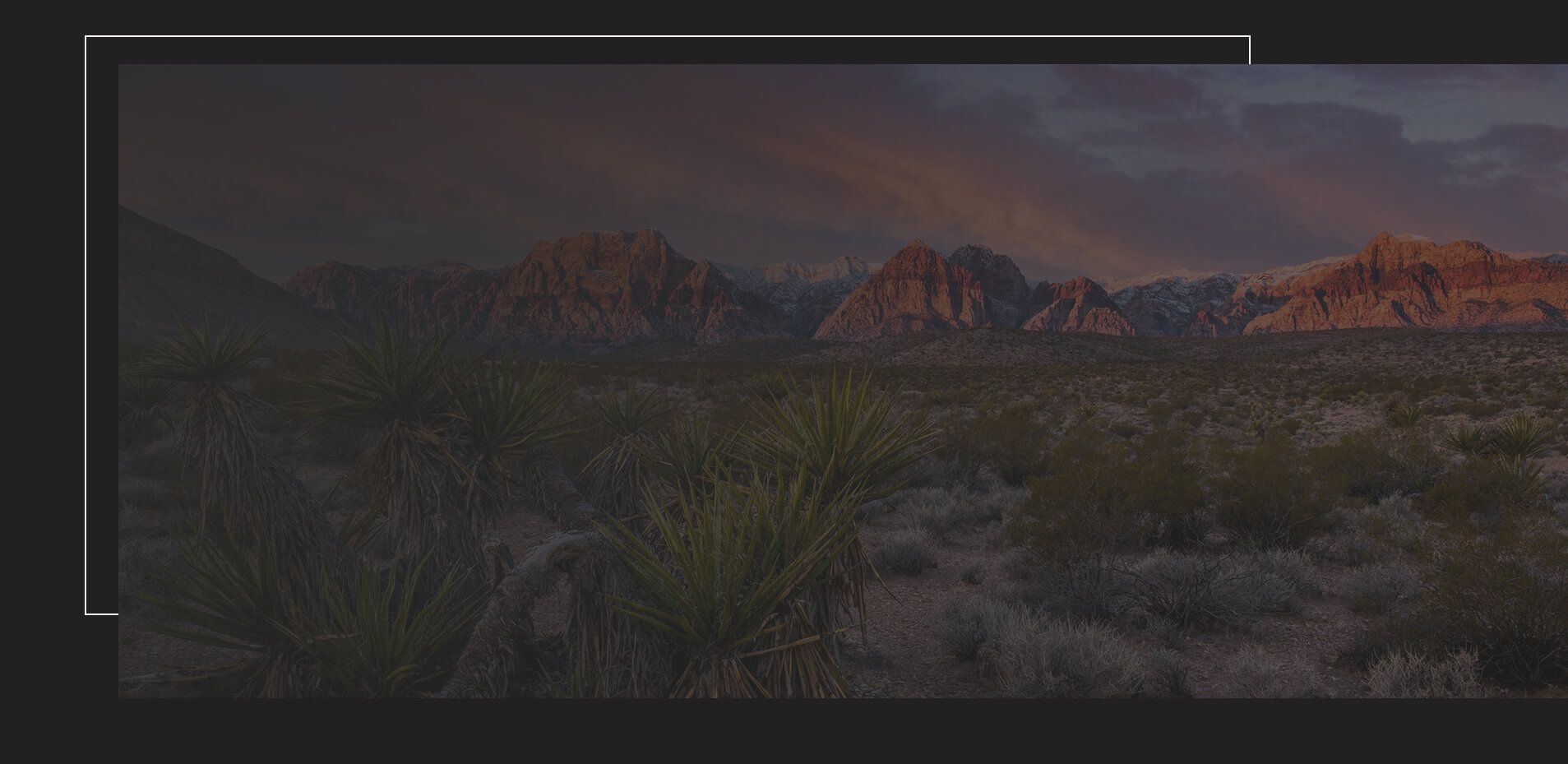 A+ Rating from the Better Business Bureau

Selected for Inclusion in the list of Super Lawyers®

Reputable & Law-Abiding Law Firm

We provide insight and guidance regarding every aspect of estate planning.

We will always give you the personalized attention you deserve.

We will make your case our top priority.