Wills
Las Vegas Wills Lawyer
Helping You Plan For The Future Of Your Loved Ones:

(702) 703-6998
Sometimes referred to as a last will and testament, wills are the best way to write down your final wishes, specifically when it comes to matters regarding the distribution of your estate. An official, correctly-drafted will can ensure a court of law carries out your wishes accordingly, and that all loved ones or business partners are granted portions of your assets and property as you had seen fit. It is important to note that a will is not a trust, and may not have any impact on estate taxes.
Why Choose Our Wills Attorneys?
50 Years' Collective Experience
Reputable & Ethical Law Firm
Selected For Super Lawyers®
A+ BBB Rating
Top Avvo Rating of Superb
Se Habla Español
If you are drafting a will in Las Vegas, Nevada, and have any questions regarding the process or how to responsibly distribute your estate, please do not hesitate to contact our professional Las Vegas attorneys at Bowler & Twitchell LLP. We have more than 50 years of combined experience in business and real estate law to put to work for you and your loved ones.
Last Will and Testament Attorneys Here For You
Although the process of putting your last will and testament into words can seem a bit unsettling, it is important to do it, as passing away without a will can cause numerous complications. When you use the help of an experienced lawyer, the stress will be alleviated and you will find the process painless and, ultimately, positive.
Benefits of Drafting a Will Include:
Helping others: By bestowing others with your possessions or wealth, you will be giving them great opportunities that they might have otherwise not been able to obtain.
Peace of mind: You can relax and breathe much easier after your will has officially been completed, knowing that you have done your part and that your wishes will be fulfilled.
Minimized complications: If you pass away without drafting a will, any number of complications could arise in regards to your wishes and estate.
Completing your last will and testament with an attorney fromBowler Twitchell LLP will smooth over the entire process and give you a general sense of ease. If you try to draft it alone, mistakes could be made or assets overlooked. If someone has reason to doubt the quality or intent of the will – which may occur if it is not professionally created – it may be contested. The last thing you want is for your final wishes to be altered due to a misunderstanding with the paperwork.
Drafting a Will in Nevada
Our Las Vegas lawyers can assist with drafting and execution of simple wills and pour-over wills (a will that designates assets to be used to create a trust). We can also draft other legal instruments used for asset protection, including trusts and powers of attorney. In the event that a person dies without a will, or intestate, we will provide guidance through the complex probate process.
Drafting your will should be as painless as can be, and our accomplished firm has earned an A+ Rating from the Better Business Bureau doing just that – making things easy for our clients while also getting them the results they deserve.
Contact Bowler Twitchell LLP To Start Preparing Your Will Today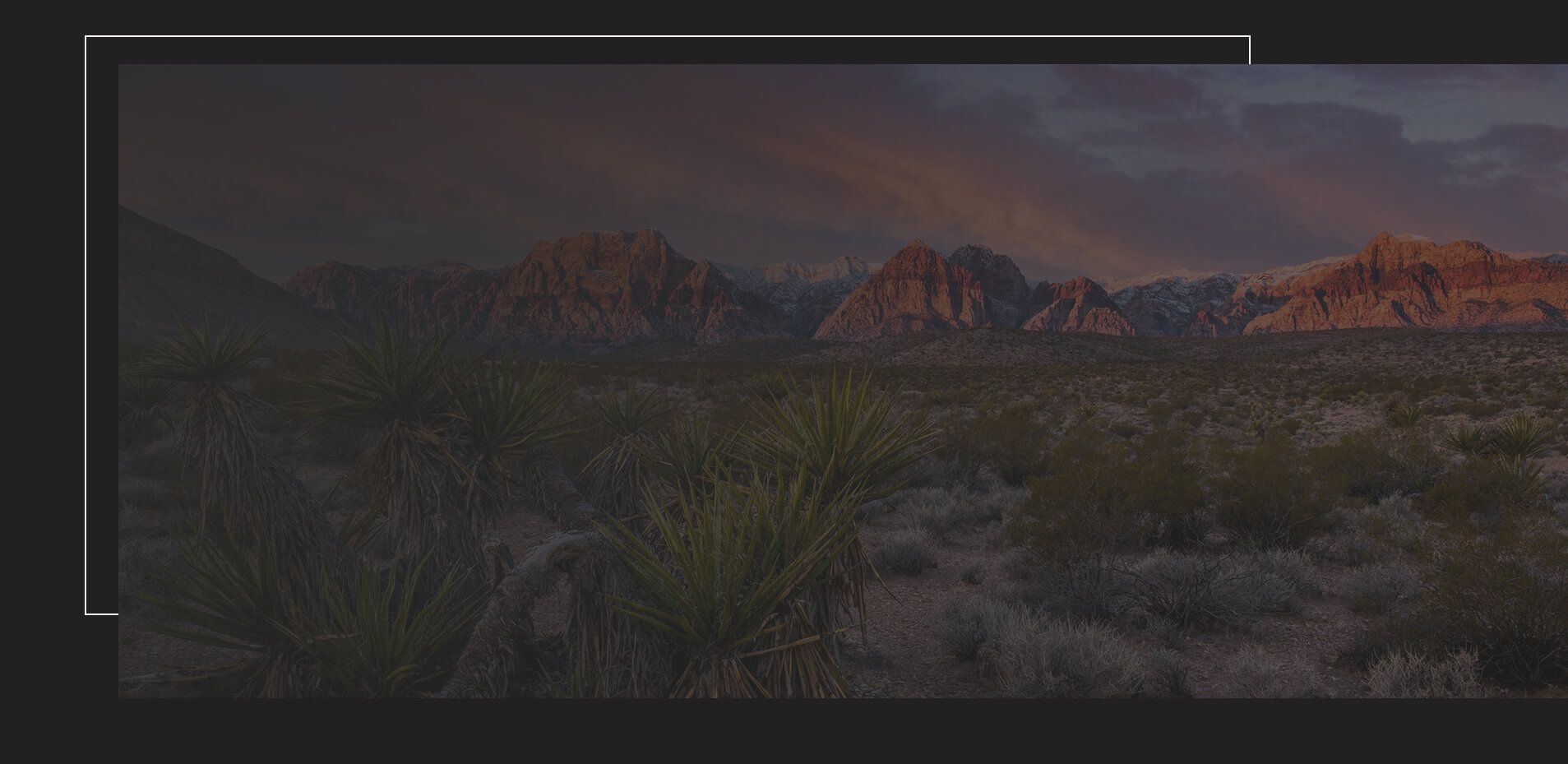 A+ Rating from the Better Business Bureau

Selected for Inclusion in the list of Super Lawyers®

Reputable & Law-Abiding Law Firm

We provide insight and guidance regarding every aspect of estate planning.

We will always give you the personalized attention you deserve.

We will make your case our top priority.