Nevada Asset Protection Trust (NAPT)
Nevada Asset Protection Trust
Counsel from Dedicated Trust Attorneys
Nevada is one of the few states that allow people to create trusts for individual assets, finances, and properties. As a person's wealth accumulates over time, the need to protect that wealth rises as well. Wealthy individuals are more at risk of facing lawsuits, and others who may be looking to nab a piece of that person's fortune.
A Nevada Asset Protection Trust, or NAPT allows individuals to protect their wealth and assets from lawsuits, creditors and judgments. A Nevada Asset Protection Trust allows you to choose yourself as a beneficiary, and money can still be distributed to others while being protected under the NAPT.
What Are the Benefits of NAPT?
You can choose which assets you would like to place in your NAPT, who will be the beneficiaries of your trust (you can choose yourself as a beneficiary), and how you wish the assets will be distributed. Money can still be distributed to others and be protected under the NAPT.
To be eligible, you must first meet these requirements:
At least 1 of your trustees must be living in Nevada
The trustee should be in charge of maintaining and administering to all of the needs
The trust must be irrevocable
The trust's creator cannot make a trustee contribute to the trust
The trust cannot be used to avoid any creditors that are already known to the creator
Also, note that for the first two years after you have created a trust, any finances may still be left vulnerable to lawsuits and creditors. However, once that that period has passed, the doors close your assets will be protected moving forward from creditors seeking to collect, and judgments as well.
Another important item you should be aware of is that an NAPT is an irrevocable trust, and these can be one of the most difficult ones to work with. Normally, with an irrevocable trust, you would not allowed to terminate the trust when you choose or remove any of the assets that you had placed. However, the NAPT can give you the power to change the terms of distribution in the event that you pass away; this is called "power of appointment."
Filing a Trust? Call Us!
NAPT's are the type of trust where you need to take action right away so that you can receive the maximum protection possible. This is especially true if you are anticipating that someone may trying to make a claim on your assets, and you want to safeguard them from liability. Regardless, choosing to create an NAPT is a sound strategy for keeping your funds intact for the future.
---
Contact our Las Vegas lawyers at Bowler Twitchell LLP to gain valuable legal insight for your NAPT.
---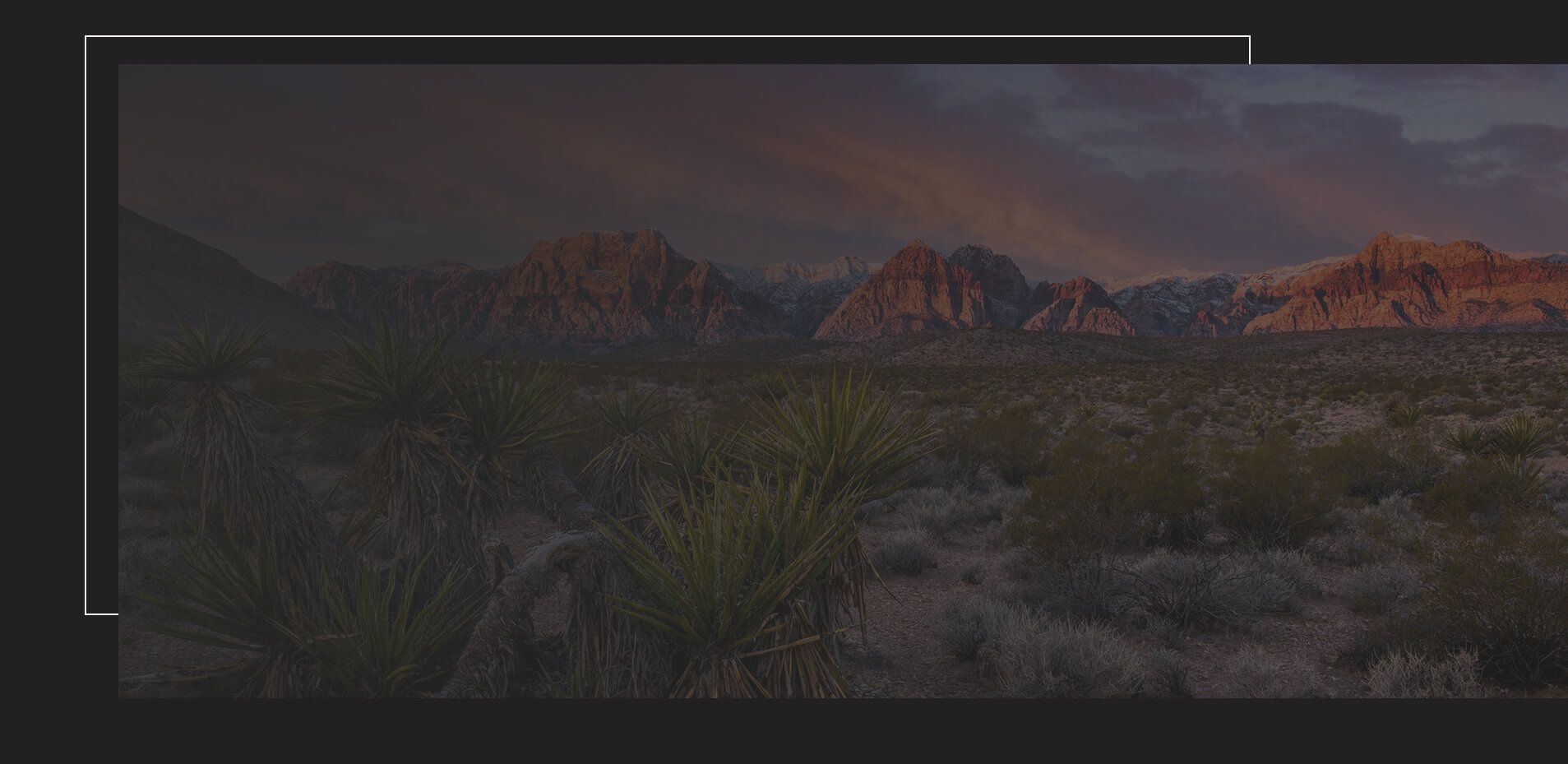 A+ Rating from the Better Business Bureau

Selected for Inclusion in the list of Super Lawyers®

Reputable & Law-Abiding Law Firm

We provide insight and guidance regarding every aspect of estate planning.

We will always give you the personalized attention you deserve.

We will make your case our top priority.