Probate
Las Vegas Probate Lawyer
Talk to Our Las Vegas Probate Lawyers for Sound Legal Advice
Losing a loved one is devastating. During the process of mourning your loss, you may be asked to start the probate process to settle your loved one's estate. Due to the serious and sensitive nature of your case, we strongly advise you to immediately retain Bowler Twitchell LLP.
Our probate attorney in Las Vegas will treat you with the care and respect that you deserve. We have received top ratings and have over five decades of experience. We will guide you through the complexities of the legal system and help you make informed decisions with all of your estate planning.
What Is Probate?
If you or a family member passes away without establishing a will, their estate is distributed according to Nevada's laws. The state will appoint an individual to be in charge of paying taxes and other debts that are owed.
Before the assets are distributed they must be probated. All the deeds, valuables, and money will be calculated together. Outstanding debts and taxes will be paid and the remaining assets will be given following the state laws.
If a person passes without any heirs, the state will posses their assets and property. They must wait 6 years to locate heirs before claiming it as the State's.
It is recommended to contact an experienced estate planning and probate attorney to make the most of your property and assets that you have spent a lifetime working for.
What Sets Our Las Vegas Estate Administration Firm Apart?
50+ Years' Collective Experience
Selected For Super Lawyers®
A+ BBB Rating
Top Avvo Rating of Superb
Reputable & Ethical Law Firm
Se Habla Español
---
We can compassionately guide you through probate. Contact our firm at (702) 703-6998 for exceptional legal guidance. Our Las Vegas probate lawyers also serve Henderson, and the surrounding areas.
---
The Probate Process With/Without a Will
The probate process is easier when the descendant left a last will/testament that has been created prior to their passing. The court will review the will and proceed based on what is included in the will. On the other hand, if they did not leave a will, the beneficiaries will inherit the estate's assets in accordance with Nevada's laws. In order to oversee the probate process and confirm the assets are distributed accordingly, an administrator is chosen.
At Bowler Twitchell LLP we ensure each of our clients are given options for probate depending on their unique situation. Our Las Vegas probate attorney is here to answer any questions or concerns you may have. Contact us today to schedule a consultation.
Which Probate Process Works For Your Estate?
Probate is a legal process where the courts determine how to divide the assets to the family members and beneficiaries of a loved one who has passed. If there is a will, the person designated as the executor will see that all of the assets are properly distributed.
Nevada's law regulates distribution by how much the estate is worth and its size. It may not be necessary to settle smaller estates through probate, as an example. If you need assistance familiarizing yourself with all of the details, do not hesitate to ask our Las Vegas attorneys for assistance.
Here is an outline of how probate works for the varying estate sizes:
Estates under $20, 000: file an Affidavit of Entitlement
Estates under $100, 000: use the "set aside without administration" procedure
Estates worth more than $100, 000 but under $200, 000: summary administration procedure
Estates above $200, 000: full administration
As you can see, the larger the estate, the more it would is required from you. We would be more than happy to discuss with you the requirements for your individual probate matter. We can guide you through every step of the process, from gathering any necessary documentation, such as your loved one's will, to the appointment of an executor.
When Should You Get The Court Involved?
Estate administration is often a slow process that involves looking at a decedent's assets and dividing them according to law and his or her wishes. General administration involves categorizing assets not listed in a trust and then handing them down according to the decedent's will (or intestate statutes if there is no will).
Normally, a close family member is appointed to handle probate unless the decedent has appointed a specific person as executor in his or her will.
When arranging an estate for probate, parties need to choose whether they are going to opt for supervised or unsupervised administration. Supervised administration will involve the court and will make having a Las Vegas lawyer on your side even more crucial.
We suggest that you get the court involved if:
There are disputes about the will's validity
The will contains vague, disputable language
Beneficiaries disagree on the estate's administration
The decedent died intestate, and the heirs are not known
The estate contains assets that are difficult to value or sell
Unsupervised administration is permissible if the estate is solvent, which means that it has more assets than debts and if the will authorizes it. Also, all heirs to the will must agree for unsupervised administration. A court-appointed executor will be required to handle the administration and sale of all assets and will not be required to request court approval for decisions.
Documents To Bring To Your Probate Attorney
If you are entering probate for an estate you will be required to provide your probate attorney with documentation from your deceased loved one during your first appointment.
You will need to bring the following with you:
The Death Certificate
Most Recent Bank Statement
Retirement Statements
Contact Information of Relatives
Original Will/Trust
Assets Documents
How Long Does Probate Take In Nevada?
The probate process usually takes approximately 120-180 days to complete. This allows for the required time to alert creditors and give them the opportunity to file a claim. However, the process will be extended if complications were to arise.
What Happens When Your Estate Doesn't Go Through Probate?
If you have not applied for probate after a loved one has passed away and their estate is in need of it, their Beneficiaries will not be able to receive their inheritance. The deceased's assets will be frozen and held in limbo. Without probate no one has the legal authority to access, sell or transfer any of the assets.
It is beneficial to find out for certain if probate is needed after someone has died. Our probate attorney at Bowler Twitchell LLP is here to guide you through the process that works for you. Give us a call today to schedule a consultation.
---
Let our dedicated Las Vegas attorneys help you through the probate process so can effectively carry out your loved one's wishes. Find answers and proven counsel. Call our legal team at (702) 703-6998 or contact us online to schedule an appointment!
---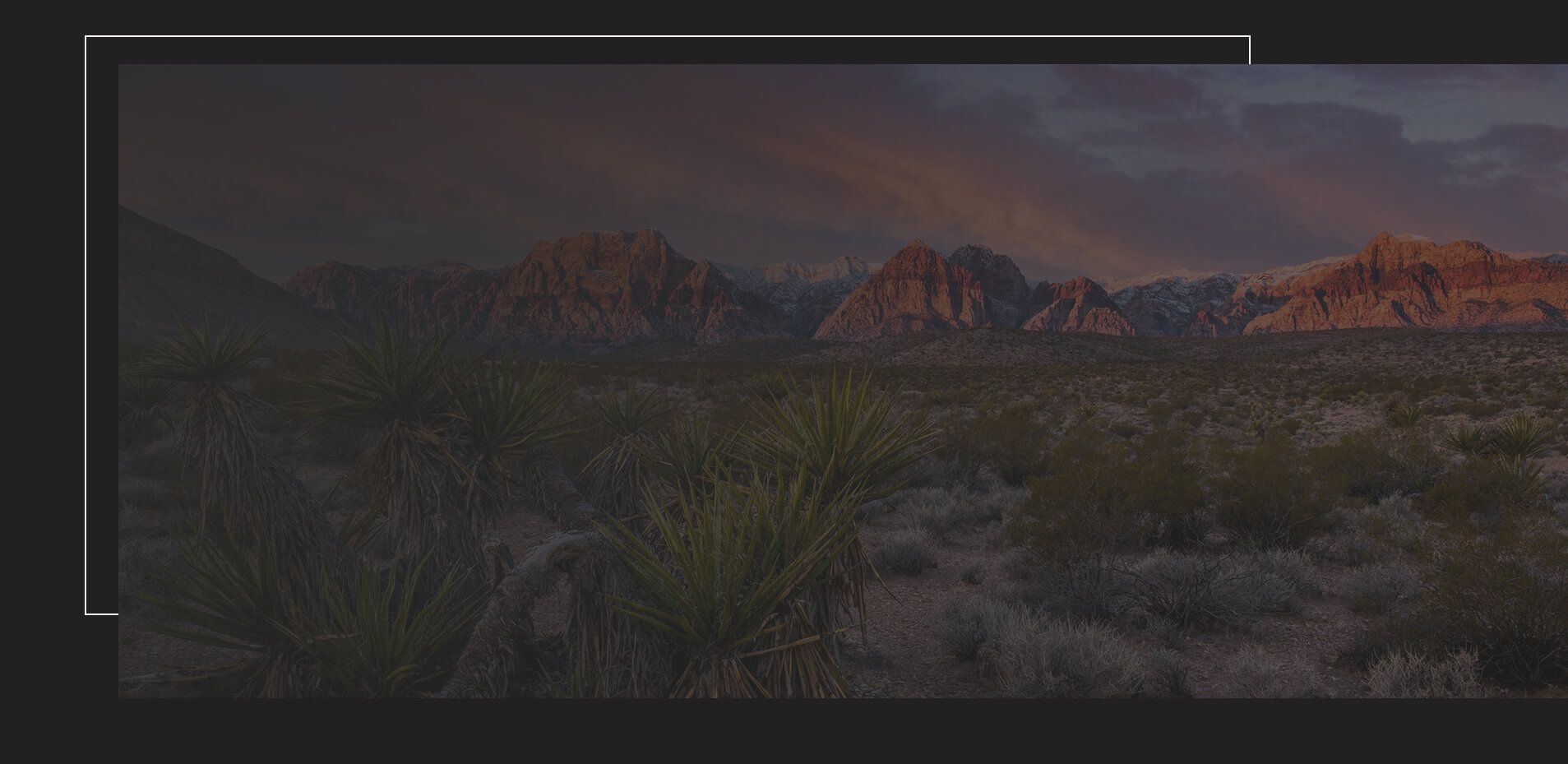 A+ Rating from the Better Business Bureau

Selected for Inclusion in the list of Super Lawyers®

Reputable & Law-Abiding Law Firm

We provide insight and guidance regarding every aspect of estate planning.

We will always give you the personalized attention you deserve.

We will make your case our top priority.