Beneficiary Representation
Las Vegas Beneficiary Representation
Hire a Las Vegas Lawyer
If you are a beneficiary to a significant estate but have been prevented from receiving your property or assets, we can help. We assist beneficiaries who have been slighted and left out of a will or who want to contest a will based on various reasons, such as suspected illegal activity or a breach of fiduciary duty.
Problems with a Will, Trust, or Other Legal Documents
In some cases, a will or trust may be invalid because the author was coerced to write it differently or the document is fraudulent. Also, if an individual creates a document when not of sound mind, then the will may be declared invalid. If you believe that your loved one must have been under undue influence, duress, or coercion of another when the will was created, then you have the option to contest the will. We can represent you as you contest the will.
Problems with the Executor or Trustee
In some cases, an executor or trustee of a will may be self-dealing or may commingle the estate in a way that is devious or inappropriate. Sometimes, executors and trustees will fail to account for all of the estate and will fail to properly preserve assets. In other cases, the executor or trustee may be partial to certain beneficiaries or will take bribes from beneficiaries to allocate more of the inheritance to them.
All of these actions are illegal. If you suspect that you are the victim of mistreatment from a trustee or executor or a breach of fiduciary duty or an administrator or family member, you need to contact a Las Vegas attorney at our firm to represent you in seeking the fair inheritance that you deserve.
Committed to Providing Honest Representation
We have more than 50 years of combined experience serving residents in Las Vegas. Our Las Vegas attorneys have seen many cases in which an individual is mistreated in a probate or estate administration proceeding. We can help you understand and enforce heirs' rights, community property rights, and matters involving homesteads.
---
Don't hesitate to contact us if you want assistance with your case. We can provide you with the highest quality of representation in Las Vegas, Nevada.
---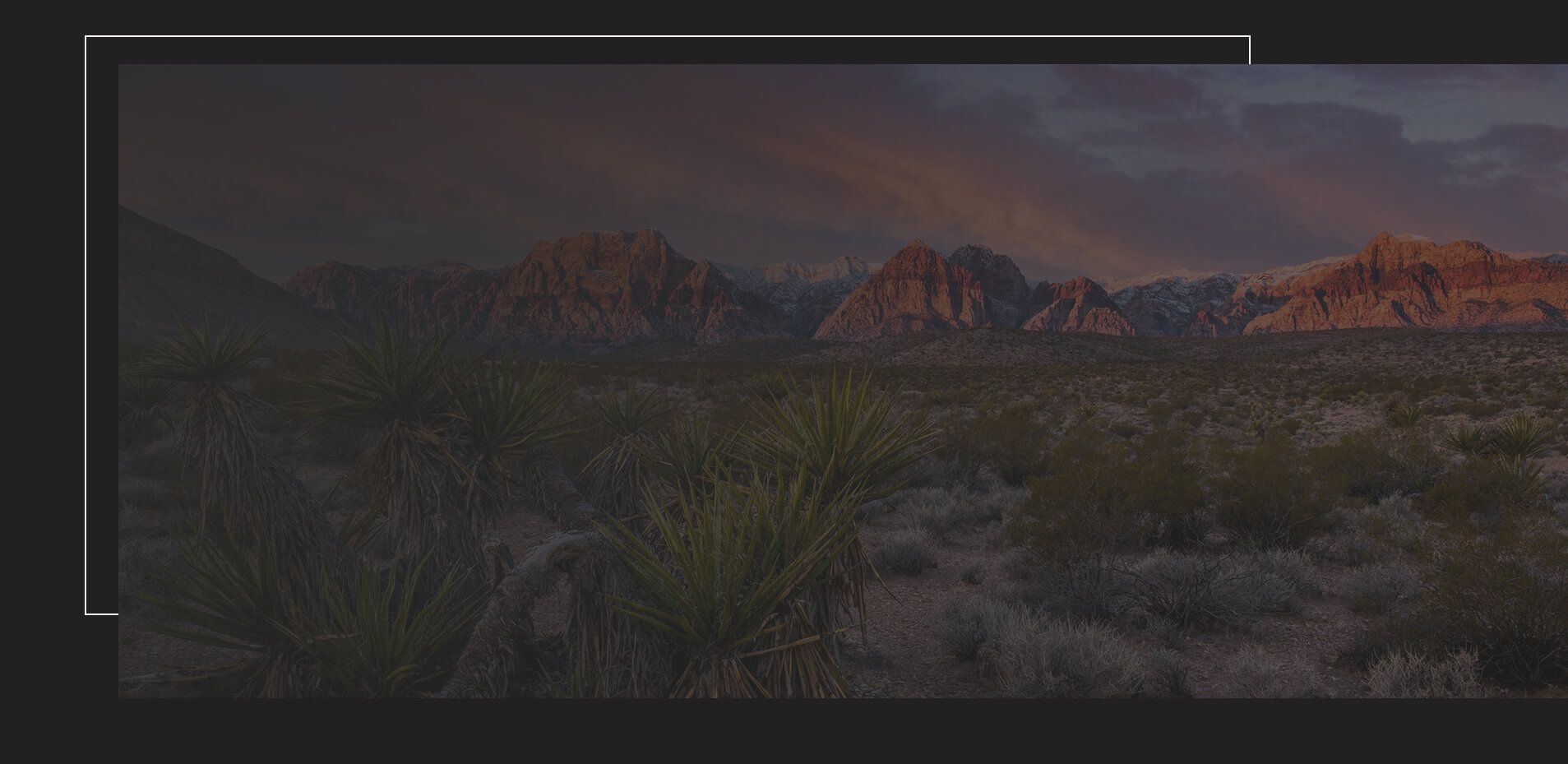 A+ Rating from the Better Business Bureau

Selected for Inclusion in the list of Super Lawyers®

Reputable & Law-Abiding Law Firm

We provide insight and guidance regarding every aspect of estate planning.

We will always give you the personalized attention you deserve.

We will make your case our top priority.