Business and LLC Formation
Business and LLC Formation in Las Vegas
Trusted Legal Guides in Nevada
Establishing a business in Nevada, particularly a Limited Liability Company (LLC), can be a rewarding venture, given the state's favorable business climate. However, starting a business involves more than choosing a name and finding a building. Business formation and establishing an LLC are complex processes that require meticulous attention to detail and legal experience.
Bowler & Twitchell LLP has extensive experience assisting clients with starting their businesses. We understand that the beginning of an endeavor is the most crucial and may decide the outcome, which is why we offer a variety of legal services to provide our support to prospective business owners.
Call our Las Vegas business and LLC Formation attorneys at (702) 703-6998.
What is an LLC?
A Limited Liability Company (LLC) is a type of business entity that combines the flexibility and simplicity of a partnership with the liability protection of a corporation. Owners of an LLC, known as members, are not personally liable for the company's debts and liabilities. This means personal assets, such as homes or savings, are typically protected if the business incurs debt or is sued.
Steps to Form an LLC
Choose a Name for Your LLC: The name must be unique and not be too similar to the names of existing businesses that are already registered. You can check the Nevada Secretary of State's business name database to ensure your desired name is available.
Appoint a Registered Agent: Nevada requires you to nominate a registered agent for your LLC who will receive legal documents on behalf of your business.
File Articles of Organization: To officially create an LLC in Nevada, you must file the Articles of Organization with the Nevada Secretary of State and pay the filing fee. This document includes information about your business, such as its name, purpose, and information about the registered agent.
Create an Operating Agreement: Although not required by the state, an Operating Agreement is strongly recommended. This document outlines the ownership structure and operating procedures of the LLC.
Obtain an EIN: Lastly, you must get an Employer Identification Number (EIN) from the IRS. Even if you do not have employees, an EIN is required for tax purposes.
The Importance of Having an Attorney When Forming a Business
Starting a business can be an exciting and rewarding endeavor. However, it also involves navigating a complex landscape of legal requirements and potential pitfalls. Engaging the services of an experienced business attorney can provide invaluable assistance and peace of mind during this process. Here are some key reasons why it is important to have an attorney when starting a business.
Understanding Legal Structures and Implications
There are various business entities, such as sole proprietorships, partnerships, limited liability companies (LLCs), and corporations. Each has its own legal implications, tax benefits, and drawbacks. An attorney can explain these differences and help you choose the best structure for your business based on your specific circumstances and goals.
Compliance with Legal Requirements
Forming a business involves several legal procedures, including registering your business name, filing necessary paperwork, obtaining licenses and permits, and more. A business attorney can guide you through these steps, ensuring that all requirements are met, and mistakes that could delay your business launch are avoided.
Drafting and Reviewing Contracts
Contracts are a fundamental part of doing business. Whether it is a lease agreement for your business premises, contracts with suppliers, or employment contracts, each must be carefully crafted to protect your interests. An attorney can draft, review, and negotiate contracts on your behalf, reducing the risk of disputes down the line.
Protecting Intellectual Property
If your business involves a unique product, invention, or service, it is crucial to protect your intellectual property rights. This can include trademarks, copyrights, patents, or trade secrets. An attorney can advise on what protections are appropriate for your business and assist with the registration process.
Mitigating Risks and Liability
Every business faces potential liabilities. These could be related to employee relations, customer disputes, product liability, or other operational aspects. An attorney can help identify these risks and develop strategies to mitigate them, such as implementing strong policies and procedures or ensuring adequate insurance coverage.
Planning for the Future
A business attorney can also assist with long-term planning for your business. This could include planning for business succession, exploring potential mergers or acquisitions, or preparing for a potential sale or public offering of your business.
Entrust Your Future Business to an Experienced Attorney
Forming an LLC in Nevada can provide numerous benefits, but it is important to consider your business needs and consult with a legal or business advisor to understand all implications. Hiring an attorney is an investment that can save you significant time, money, and stress in the long run by preventing legal issues before they arise.
More importantly, it allows you to focus on what you do best – running your business. Always consider consulting with a business attorney when forming a new business. It is a smart step towards building a strong foundation for your entrepreneurial journey.
At Bowler & Twitchell LLP, we have over five decades of combined experience in the field and offer various legal services to assist our clients in their every endeavor. Our firm has been honored with a commendable A+ rating from the Better Business Bureau and recognized as Super Lawyers®, attesting to our high standard of service.
The cornerstone of our firm is providing personalized attention to all clients and maintaining availability at all times to address any concerns or queries. We also offer consultations for individuals who require legal guidance in asset protection and tax law, making us a go-to resource for trusted legal guidance in Las Vegas and the surrounding areas.
Schedule a consultation online with our experienced attorneys or call our Las Vegas business and LLC formation team at (702) 703-6998.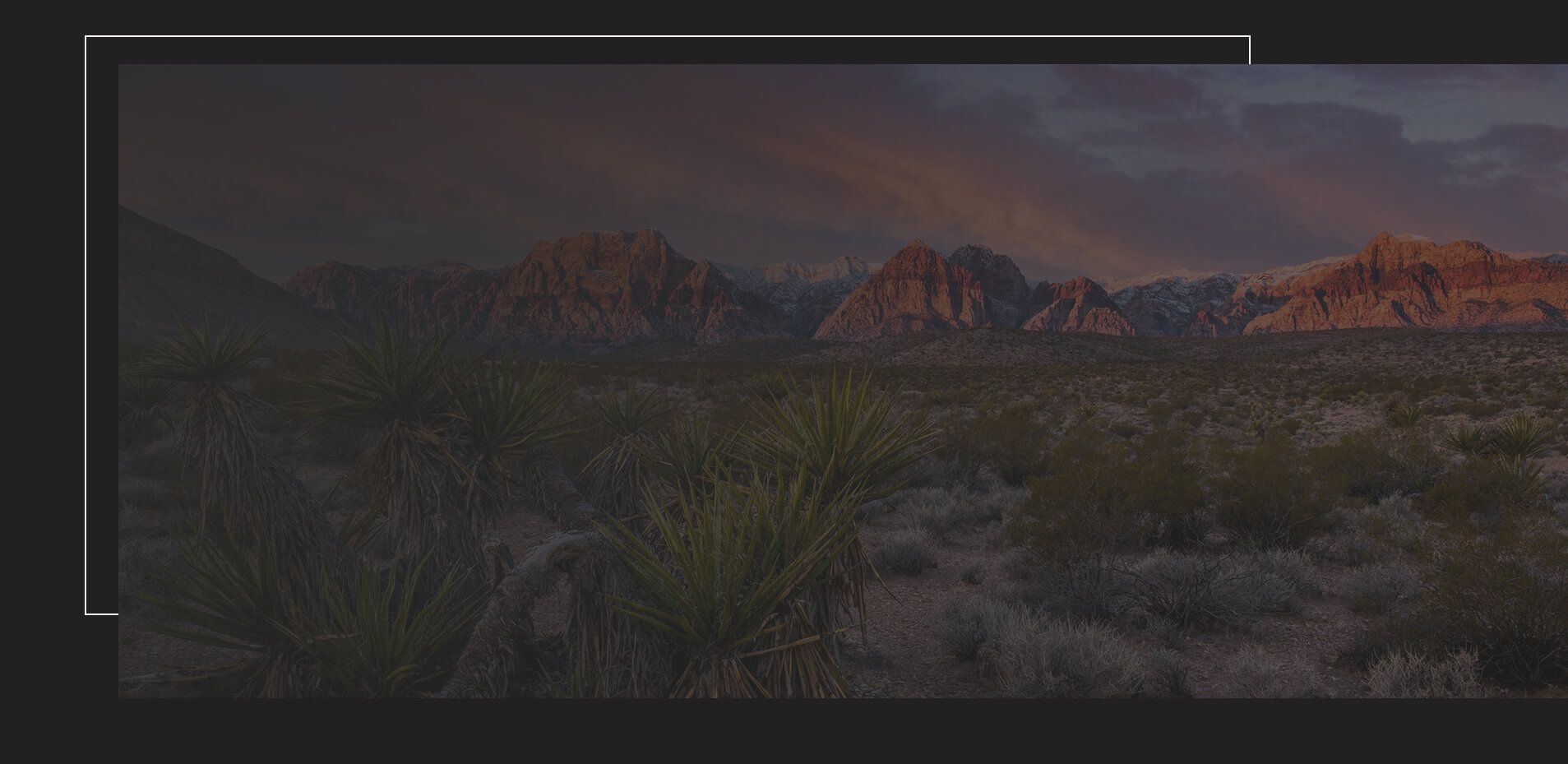 A+ Rating from the Better Business Bureau

Selected for Inclusion in the list of Super Lawyers®

Reputable & Law-Abiding Law Firm

We provide insight and guidance regarding every aspect of estate planning.

We will always give you the personalized attention you deserve.

We will make your case our top priority.