Henderson Probate Attorney
Henderson Probate Attorney
Efficient Help with Probate Administration
When you lose a loved one, on top of the emotional strain you and your family must endure, you may also be asked to go through the probate process to settle the deceased's estate. This process can be complicated depending on the deceased's assets, and you need an experienced Henderson probate lawyer to help you understand it and make an informed decision.
Bowler & Twitchell LLP boasts nearly 50 years of combined legal experience, in which time we have helped countless clients navigate the probate system and make the best decisions for their family. Our dedication to client goals and professional conduct has resulted in an A+ from the Better Business Bureau. Look to our firm when you need help protecting your family and assets. Get in touch with a Henderson probate attorney atBowler Twitchell LLP today!
How does probate work?
Our firm is committed to safeguarding your family and the fruits of your labor in a responsible way. The process of handling these assets after a loved one has died is known as probate.
The process includes the following:
Collection, inventory, and valuation of assets
Handling will contests and estate disputes
Filing and paying estate taxes
Paying and collecting debts
Distributing the remaining assets to the rightful beneficiaries
Smaller estates are easier to manage in probate according to Nevada law and require an affidavit of entitlement, small estate set aside, and summary administration which are less expensive. Most estate worth over $200,000 will need to go through general probate administration, though.
Legal Help When You Need it
The trusted Henderson probate attorneys atBowler Twitchell LLP have the experience and resources you need to walk you through the process. Probate can be time-consuming and expensive if you are unfamiliar with the process, which can be made more difficult if no will was left by the deceased.
Our firm works towards the most efficient and cost-effective way through probate, whether your loved one left a will or not. Reach out to us to learn how we can help!
Related Readings:
---
Give us a call today to get started with our probate lawyers in Henderson, NV —(702) 703-6998!
---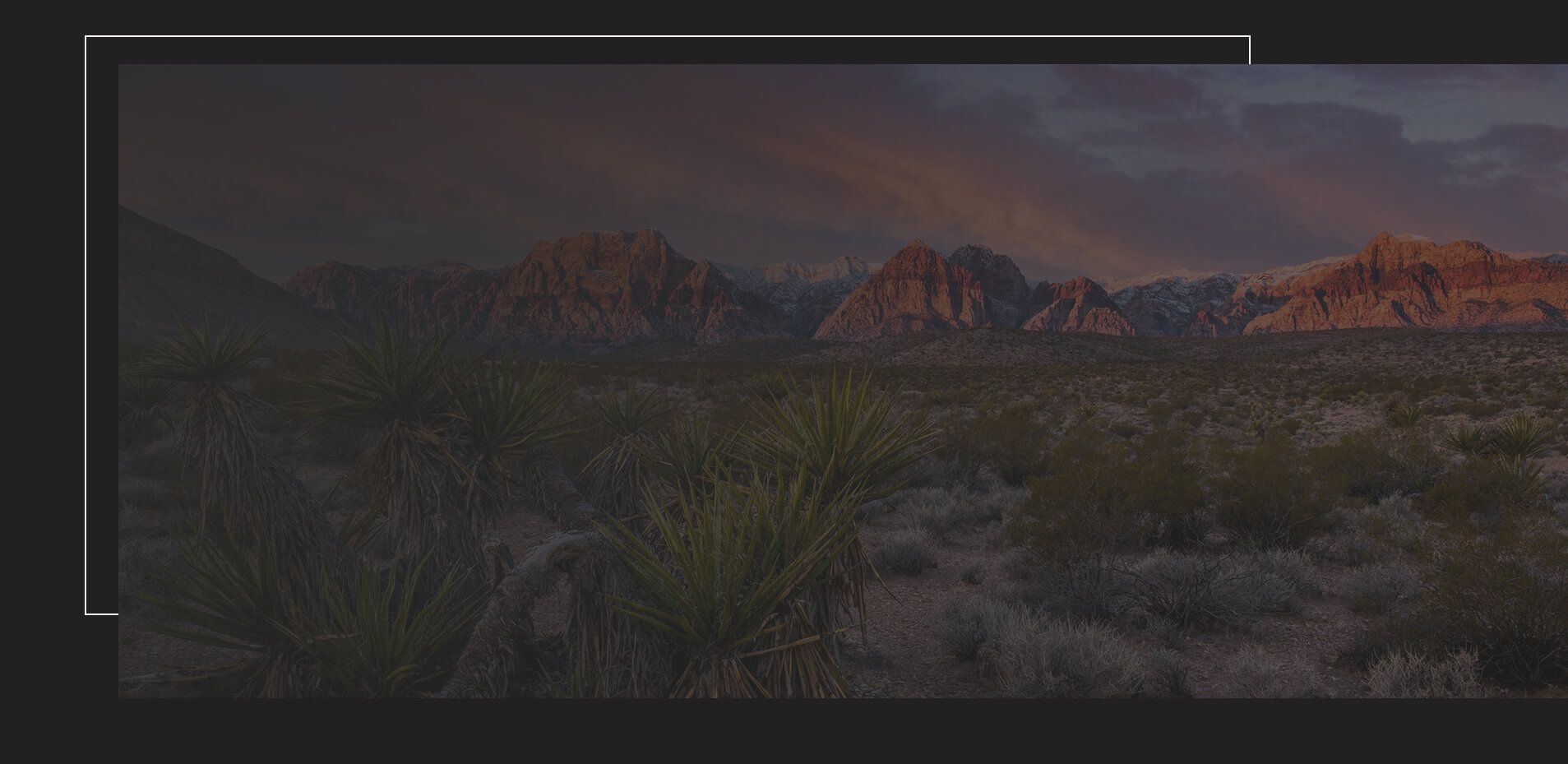 A+ Rating from the Better Business Bureau

Selected for Inclusion in the list of Super Lawyers®

Reputable & Law-Abiding Law Firm

We provide insight and guidance regarding every aspect of estate planning.

We will always give you the personalized attention you deserve.

We will make your case our top priority.