Bankruptcy
In difficult economic times, more and more people with overwhelming debt are turning to the bankruptcy process to help get their finances in order. Many individuals are facing foreclosure, wage garnishment and other creditor actions. Many business owners have signed personal guarantees on leases of commercial property and are now struggling to make required payments.
Bankruptcy Attorneys in Las Vegas, Nevada
At Bowler & Twitchell LLP, we help debtors and creditors with Chapter 7, Chapter 13 and Chapter 11 bankruptcy proceedings. We have extensive experience in this area and are prepared to help you pursue a favorable resolution in your situation.
Chapter 7 Bankruptcy
At Bowler & Twitchell LLP, we help debtors and creditors with all of the issues involved in Chapter 7 bankruptcy. Chapter 7, also known as "liquidation bankruptcy" or "straight bankruptcy," allows debtors to discharge their eligible debt, while still protecting many of their personal assets from creditors.
Chapter 13 Bankruptcy
Chapter 13 bankruptcy provides the opportunity to reorganize debt, while avoiding foreclosure and other creditor actions. Chapter 13 is a viable debt relief option for people who make a steady income, but are struggling to keep up with debt payments.
Chapter 11 Bankruptcy
Chapter 11 bankruptcy is a debt reorganization plan for businesses. Filing for Chapter 11 allows business owners to restructure their company, while reorganizing debt into a more manageable payment plan. Filing for Chapter 11 requires business owners to submit to increased government oversight.
Tax Implications of Bankruptcy
Many people don't realize that cancellation and forgiveness of debt carry significant tax obligations. If you have received a deficiency judgment or had debt forgiven through a settlement, you may be liable to pay taxes on the tax burden that was relieved. Our attorneys understand the intricacies of debt relief law and can help you find debt relief solutions that protect you from liability.
ContactBowler Twitchell LLP Today
---
If you need legal assistance with a bankruptcy case, we can help. Contact us online or by telephone at (702) 703-6998 to speak with an experienced Nevada bankruptcy lawyer. We also speak Spanish.
---
We are a debt relief agency. We help people file for bankruptcy relief under the Bankruptcy Code.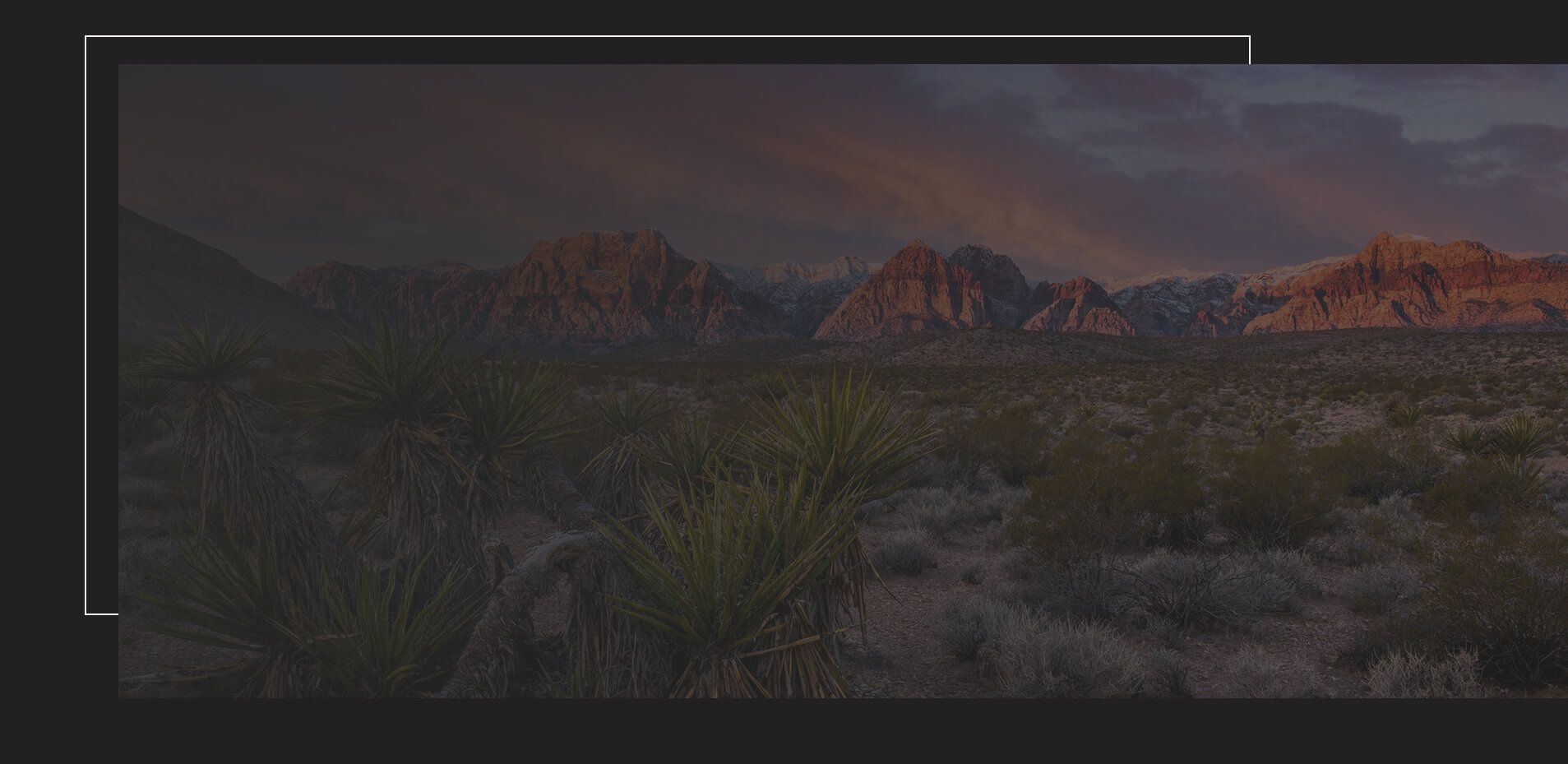 A+ Rating from the Better Business Bureau

Selected for Inclusion in the list of Super Lawyers®

Reputable & Law-Abiding Law Firm

We provide insight and guidance regarding every aspect of estate planning.

We will always give you the personalized attention you deserve.

We will make your case our top priority.